Drag & Drop
Sales Funnel

Builder for WordPress

Use WPFunnels to create high converting landing pages, sales funnels, and checkout flows in minutes.
What makes
WPFunnels

the best funnel builder in

WordPress?

WPFunnels is the very first canvas-based, drag and drop sales funnel builder for WordPress that anyone can use Without any prior funnel-building experience.
Everything You Need To Create A Complete
Sales Funnel

To Sell Your

Products

&

Services.

Drag And Drop Canvas

Order Bump Offers

Upsell & Downsell Offers

Pre-made Templates

Conditional Steps Control
Multisite Compatible

Global Funnels - WooCommerce

Major Page Builders' Support

Detailed Funnel Analytics

Opt-in Form For Lead Generation

FB Pixel, GTM & UTM Support

Major CRM Integration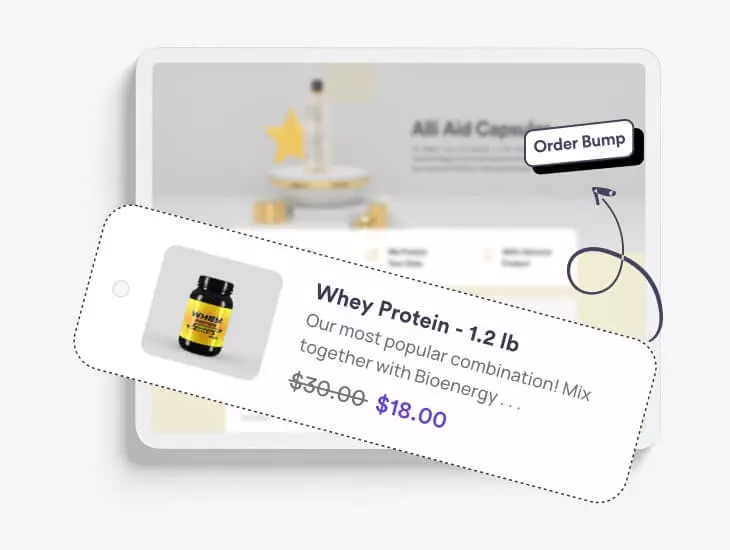 Make Your Buyers Purchase Extra Using Order Bump At The Checkout
Increase your sales revenue easily with attractive order bump offers at the checkout page.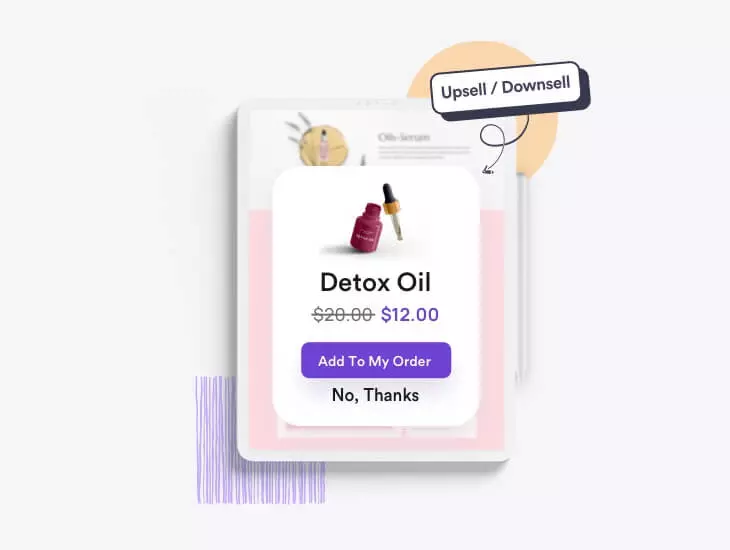 Increase Your Revenue Using One-click Upsell & Downsell Offers Like Never Before
Maximize your sales revenue with attractive upsell or downsell offers after the checkout and get an instant boost in your ROI.
Create Any Type Of Funnels In Minutes With Optimized Pre-built Templates
Design your sales funnels from scratch or choose from dozens of niche-specific, conversion-optimized templates to start selling immediately.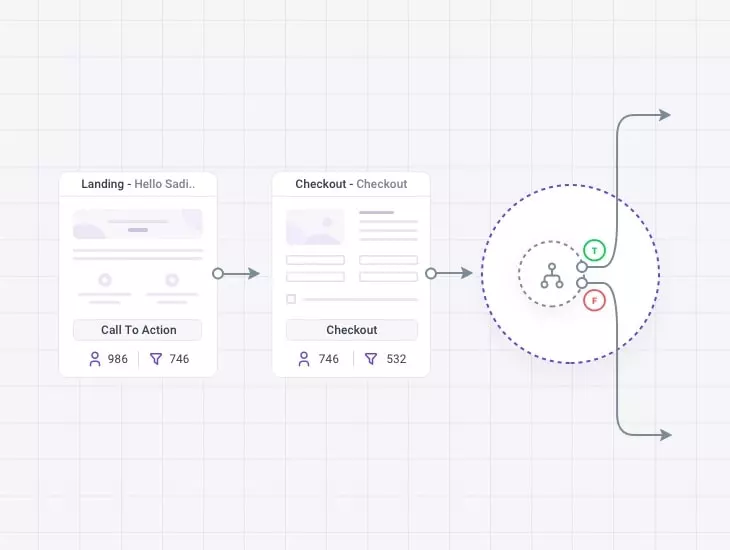 Visually Set Conditional Steps And Control Your Buyer's Journey
You have full control over choosing what steps your buyers will follow and what offers they will get based on conditions such as the cart total or offer acceptance/rejection.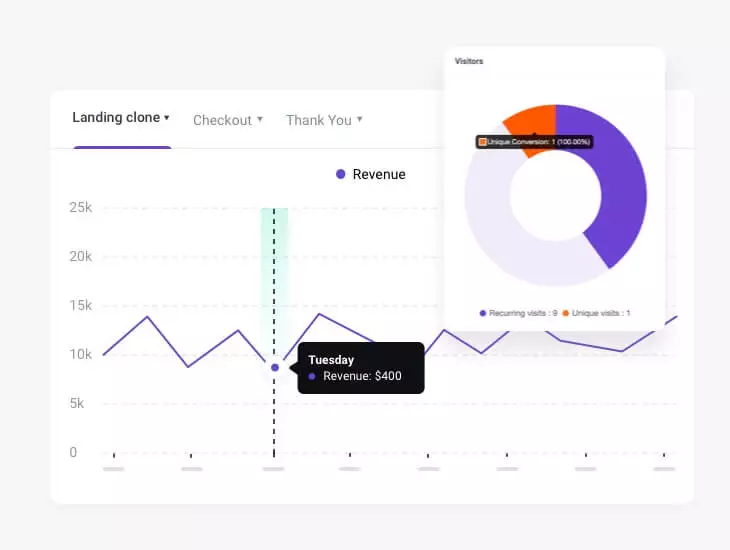 Make Smarter Business Decisions With Detailed Funnel Analytics
Get detailed reports to track the performance of each of your funnels with real-time insights on your visitors, buyers, and conversion, and improve your funnels to get more sales.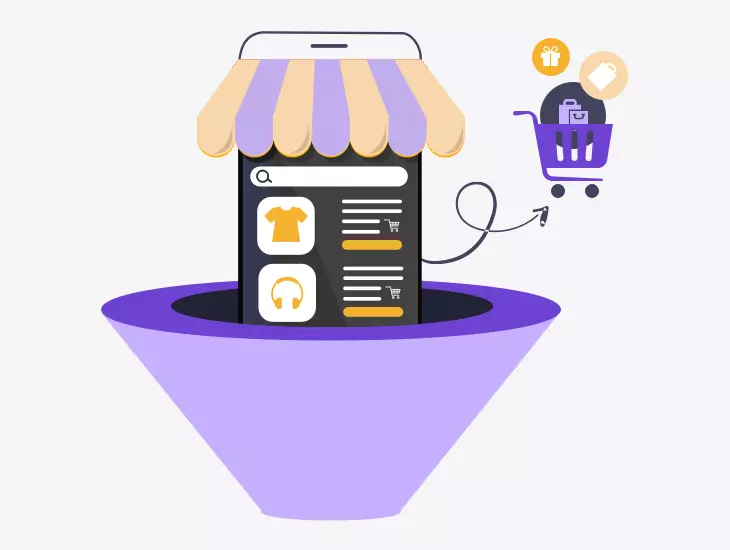 Use A Single Global Funnel To Make Conditional Offers For Your Online Store
Create a single global checkout funnel for your WooCommerce store and make conditional offers based on category, tag, cart total, etc. to boost your sales revenue.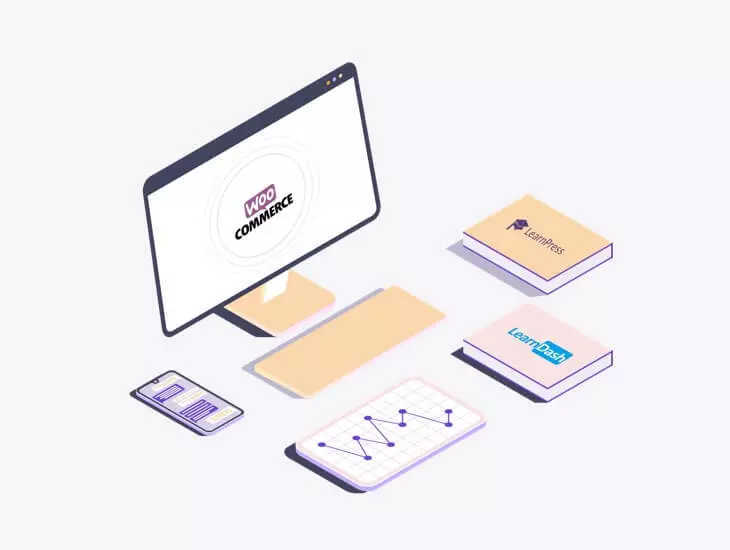 Fully Functional With WooCommerce
Easily integrate with WooCommerce and popular LMS plugins to assign offers to the right products and craft a sales funnel that converts.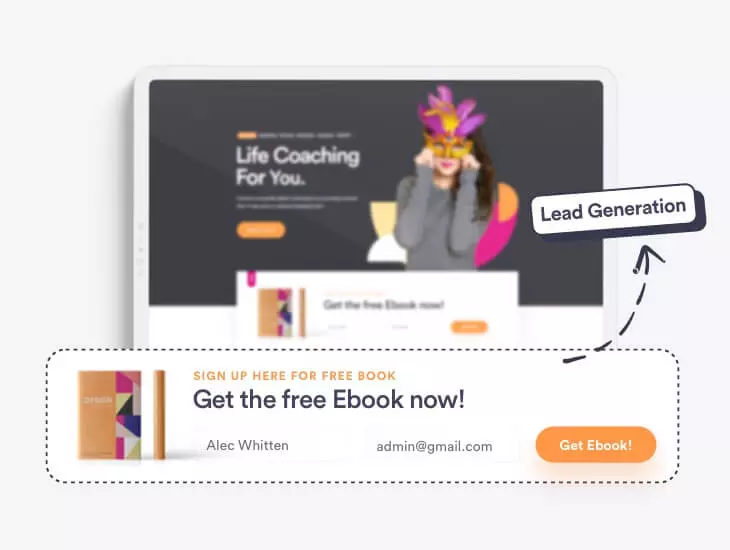 Opt-in Form To Create Lead Generation Funnels
Power up your sales campaign using engaging lead generation funnels and build an optimized pipeline for conversion.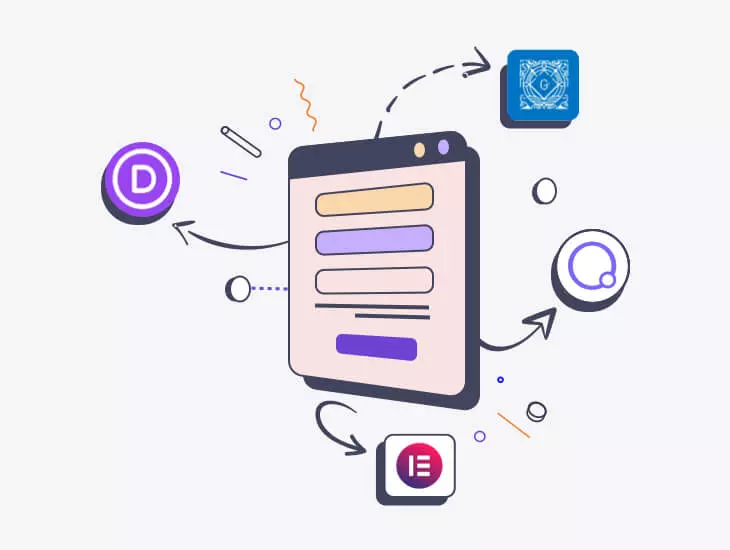 Exclusive Integration With Divi, Gutenberg, Elementor, And Oxygen Builder
Use popular page builders such as Gutenberg, Elementor, Oxygen and Divi, along with dedicated WPFunnels blocks/widgets/elements/modules to design your funnel pages without leaving your WordPress dashboard.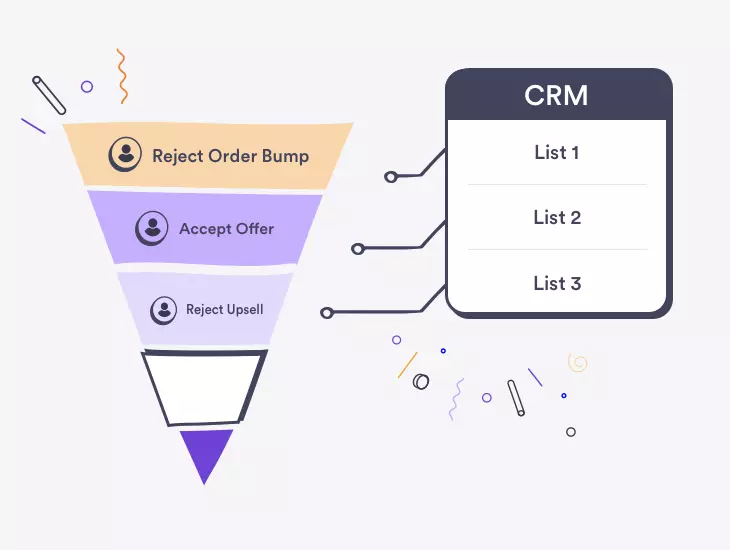 Exclusive CRM Integration To Assign Tags & List Based On User Actions
Assign your buyers specific tags and lists based on their actions in your sales funnel and send their data to CRM tools for more marketing campaigns to increase sales!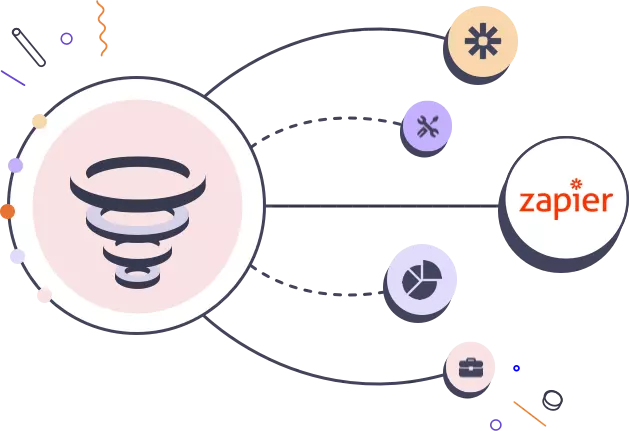 Webhooks To Send Data To Zapier & Other Automation Tools
You can now send data to Zapier and other similar automation tools via webhooks based on user actions in the funnel.
A Funnel Builder For
EVERY

Business In

EVERY

Niche

With WPFunnels, you can create highly converting sales funnels no matter what business you are in.

Digital Marketer

Marketing Strategist

Marketing Tutor

Online Fitness Trainer

Legal Advisor

Health Supplement Provider

Fitness Product Supplier

Counselor

Educational Portal

Software Firm
Online Coach

eCommerce Shop
Whether you are offering courses, selling products/ebooks, offering subscriptions, or simply trying to generate leads, WPFunnels will help you increase sales.
Get WPFunnels Now
What People Think
About Us
User Testimonials
The fact that it's visual makes it even better -
because you can easily see non-technical customers wanting to copy a previous funnel but make a quick little tweak. Perfect space for WPFunnels.
WPFunnels is super generous & It's a great investment for your business -
I like the fact that you can just start designing your sales funnel by going straight to canvas mode.
Used it on a real client project for a famous influencer here in Bulgaria, turn out great! -
The quick funnel that we build generated around 10k for a few days with an 11% conversion rate!
With WPFunnels, you get everything you require to create beautiful sales funnels inside your WP dashboard. -
Get ready for an exciting new era of funnels in WordPress! Boosting sales from the eCommerce site has never been easier.
The main reason you'll want to use WP for your sales funnel is that you OWN and control everything from the canvas to the pages. -
Because it's built on a self-hosted WP platform, you can have control and do whatever you want.
An
Easy

And

Affordable

Solution To Sales Funnels

WPFunnels is designed to help you create a sales funnel easily, without any complications, and without spending a fortune.

Super Easy Interface
A straightforward and easy-to-use interface where you have full control.

Small Learning Curve
It doesn't take too much effort to learn with our actionable guides.

Top-notch Support At All Times
Any assistance you need, you can expect quality support to help you out.

The Most Affordable Solution
Creating sales funnels is no longer expensive at our affordable price.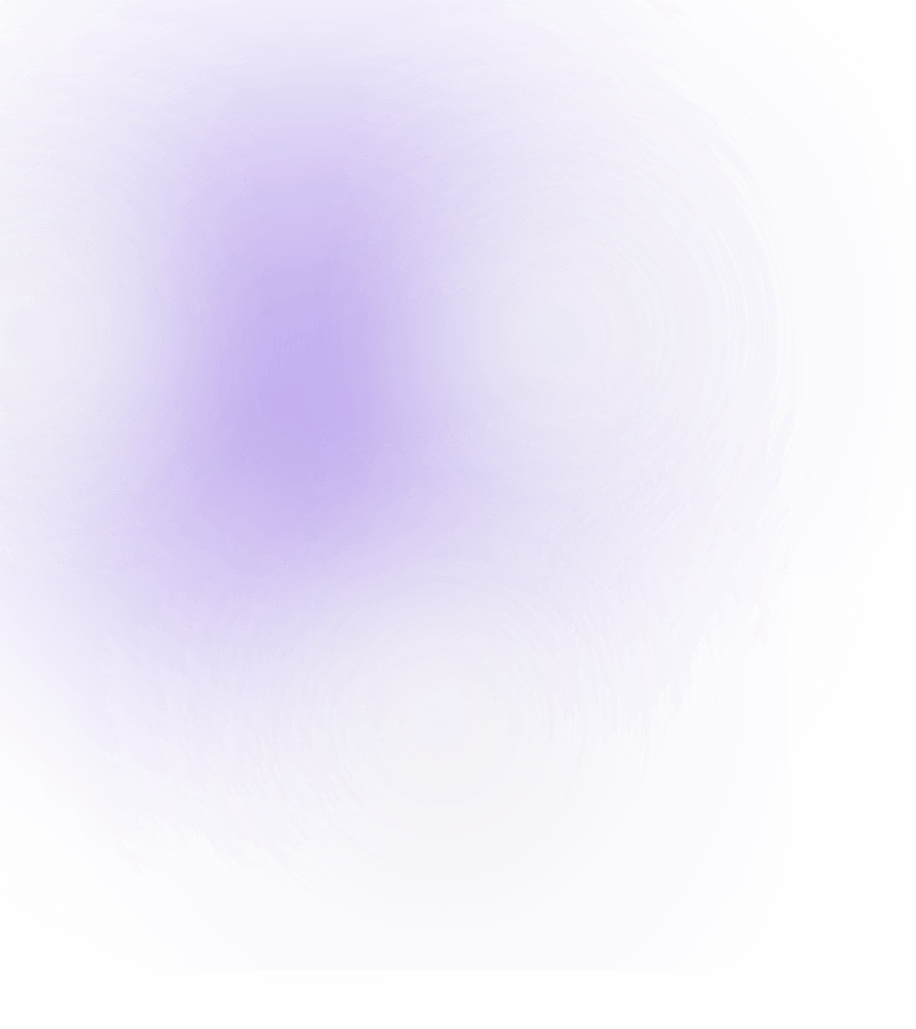 FAQs
WPFunnels is the first-ever canvas-based sales funnel builder in WordPress where you can visually plan your funnel flows on a drag-and-drop canvas – you have complete control over your funnel!
No need to use multiple tools to create or track your funnels.
You get to control everything from planning your funnel to launching a live sales campaign in 1 place.
A Drag-and-drop canvas for funnel mapping

All the typical steps needed (Landing, Checkout, Thank You)

Order bump offer at the checkout

Upsell and Downsell offers after checkout

Conditional Steps Control

Full analytics of every funnel step

Major payment processing support for one-click upsell
(Stripe, Paypal, Authorize, Mollie, Cash on Delivery)

Conditional Funnels for the WooCommerce store
Integration with FluentCRM
Webhooks support
And many more.
No. WPFunnels comes with tons of niche-specific funnel templates that we designed after a lot of research to make sure you can have a ready funnel design at your hand. So you can simply choose a template and update the content, without worrying about the design and codes.
But you do, however, have the option to create funnel pages from scratch if you want to.
If you create a funnel with no post-purchase offers, meaning a funnel with Landing, Checkout (with order bump), and Thank you steps, then almost all payment gateways you set up in your WooCommerce store will work.
However, for post-purchase offers, i.e., one-click upsell and downsell offers, WPFunnels works well with Stripe, Paypal, Authorize.net, Mollie, and Cash on Delivery. We are working on making it compatible with more payment gateways soon.
Right now, you will get detailed analytics for each funnel and its steps. Details include unique visits, returning visits, number of sales made, revenue earned, click through rate, and conversion rate. You will be able to view them on a responsive graph, and pie chart as well.
Yes, this would be the perfect plugin for you to create sales funnels.
Whether you are offering courses, selling ebooks, supplying products, offering subscriptions, or simply trying to generate leads, you can easily create effective sales funnels using WPFunnels.
Basically, if you are a small business, a large organization, or an individual running an online business, this plugin could be a game changer for you as you won't find an easier sales funnel builder in WordPress.
Yes, you may use the Global Funnels Addon to create conditional sales funnels. In this case, buyers will enter the sales funnel directly from the WooCommerce store based on conditions such as the product category, or specific product in the buyer's cart.
Sales funnels have proven to help online businesses increase conversion rates and revenue.
But it is often difficult to create engaging sales funnels that function properly in WordPress. And most SaaS funnel builders are either too complicated or expensive.
The purpose of WPFunnels is to make the funnel-building experience easy in WordPress. You can create complete sales funnels without leaving your WordPress Dashboard and without any complications.
You can create a fully-functioning sales funnel in as low as 15 mins using this plugin and you won't have to worry about spending tons of money every month.
With this reliable sales funnel builder, you will be able to make sure your leads are converted into highly profitable buyers.
With WPFunnels, you will be able to create complete sales funnels with the basic steps, Landing, Checkout & Thank you pages. And and you can further enhance your sales funnel with exclusive offers which include:
Order bump at the checkout
One-click upsell offers
Downsell offers
Conditional steps control
Exclusive discounts for every offer
And most importantly, you will get the visual drag and drop canvas which acts as both a Funnel Planner and the funnel editing dashboard.
You will get more features such as analytics on every sales funnel you create, A/B testing (coming soon) of each funnel step page, personalized checkout page for every funnel with custom field editor, and complete integration with WooCommerce, Elementor page builder, Gutenberg block editor, Divi, and Oxygen builder. Plus, you can use Shortcodes to design funnel pages with most other page builders.
So it is simply a complete sales funnel solution within WordPress.
As of now, you will need WooCommerce to sell products through the funnel.
For page design, if you wish to use Elementor as your preferred page builder, then obviously you will need Elementor installed and activated. Save goes for Divi or Oxygen builder.
If you use Gutenberg and want to design your own funnel pages, you may use the default Gutenberg editor or any Gutenberg builder addons to design the pages. However, if you want to use one of our pre-made templates, then you will need the Qubely editor installed and activated as we use Qubely to design and organize Gutenberg templates.
Basically, you can use Gutenberg with complete freedom as long as you use our dedicated blocks in the right places.
And to set abandoned cart recovery, we suggest you use Cart Lift, which works really well with WPFunnels.
Currently, WP Funnels works best with Elementor, Divi, Oxygen builder & Gutenberg along with dedicated Elementor widgets, Divi modules, Oxygen elements and Gutenberg blocks. We're looking to support more page builders soon.
We definitely have exclusive plans for agencies so that you can use WPFunnels and serve your clients with effective sales funnels.
So go ahead and get the Large plans for WPFunnels, and make 'sales funnel building' one of your prime services to your clients.
WPFunnels is compatible with Cart Lift with which you may run abandoned cart recovery email/SMS campaigns.
And the plugin also has integration with FluentCRM so that you may send buyers data into specific lists & tags in FluentCRM based on buyer actions in the funnel. Then you may run email campaigns from there.
And recently, we released the webhooks support so that you may send data to Zapier or most other automation tools via webhooks depending on buyer actions in the funnel.