Use WooCommerce
Order Bump Offers

And Boost Your Sales Easily

Make attractive flash offers at the checkout page using WooCommerce order bumps to increase your sales revenue.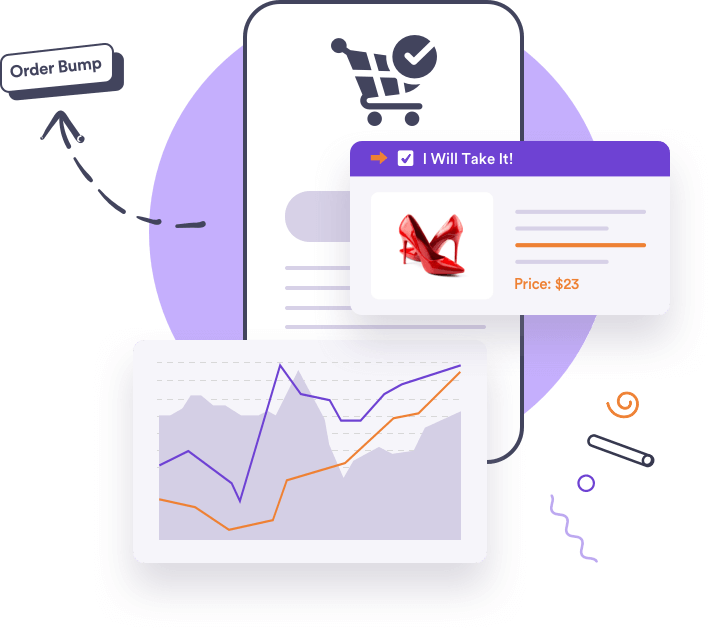 Trigger Extra Sales
On The Spot

With A Proven Tactic

Make relevant bump offers or upsell offers during checkout and lead your buyers to spend more on every order.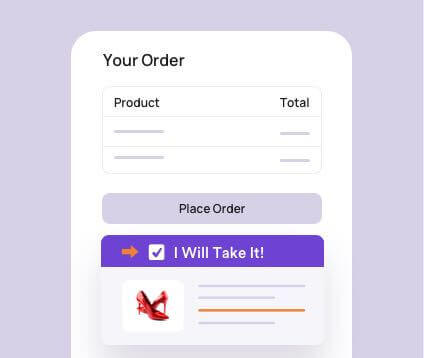 On-the-spot offer during checkout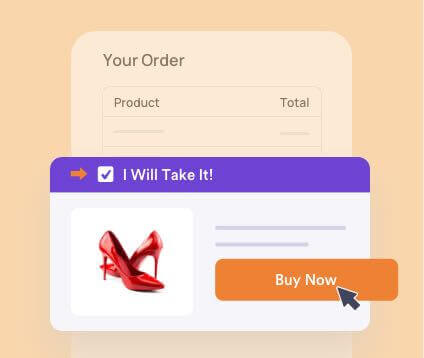 One-click to add offer to the order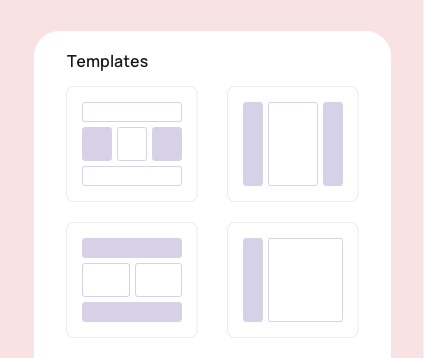 Attractive designs for better conversion
Create Order Bumps For Your Funnels
With The Easiest UI
Take a quick preview of how you can use WooCommerce Order Bumps on your own, easily.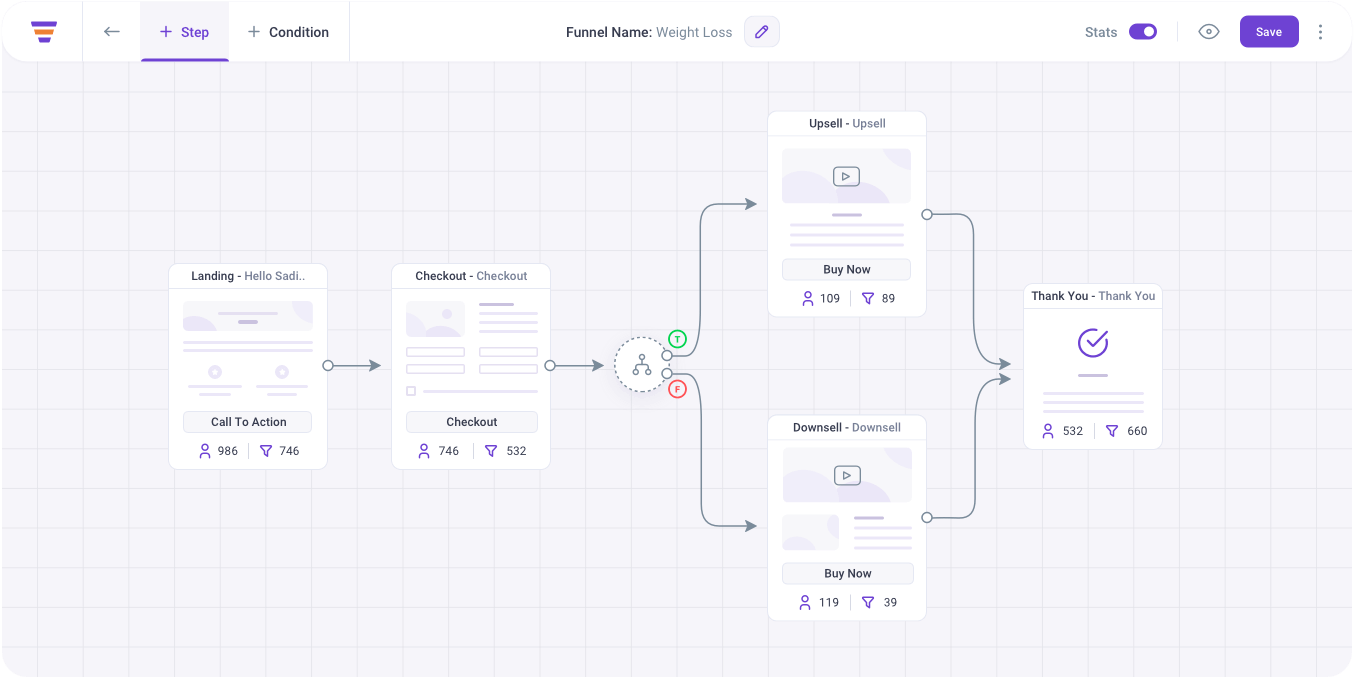 Personalized
Order Bumps

With Full Control

Get everything you need to create your own custom order bump offers for every sales funnel.
Full Control Over Offer Content
Use custom offer content, typography, and exclusive offer image to create an irresistible offer.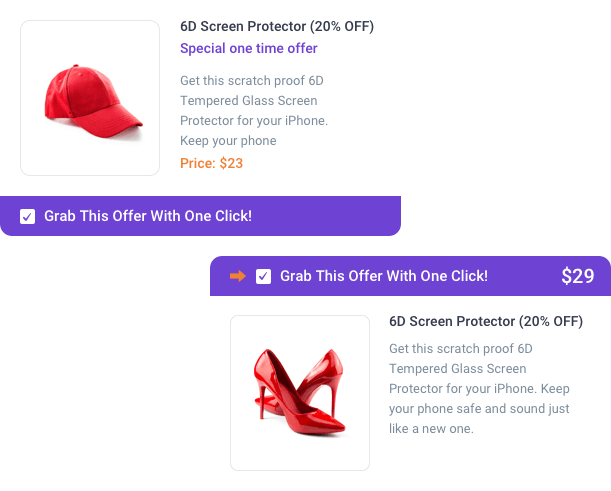 Optimized Order Bump Templates
Choose from several amazing order bump designs that are optimized to grab the attention of your buyers.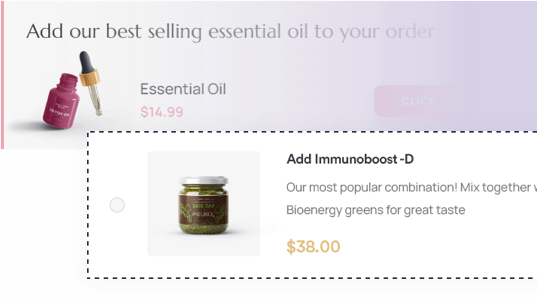 Custom Order Bump Position
Place the order bump anywhere on the checkout page to make it more meaningful.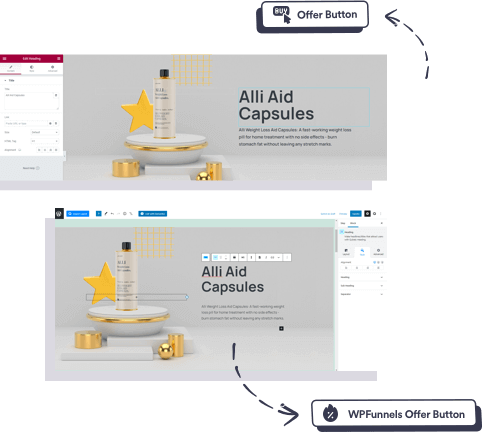 Funnel-Specific Offer Discounts
Apply unique order bump discount offers for every sales funnel and boost your conversion rate.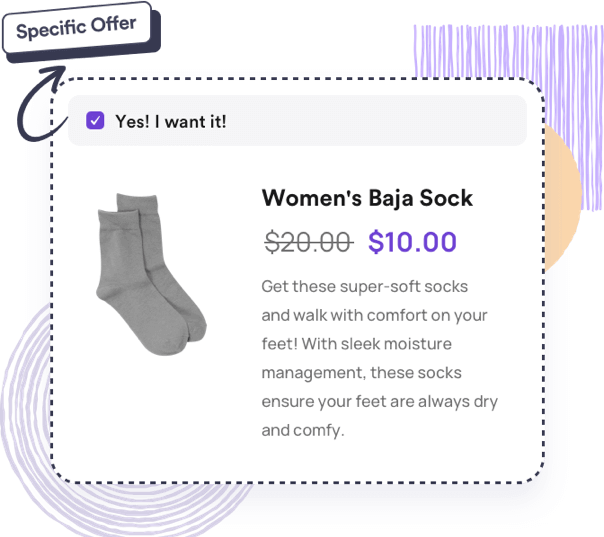 How To Use Order Bumps
Effectively

?
Order Bumps
Make Relevant Bump Offers On The Go

Offer A Better Alternative With A Discount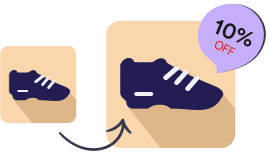 Suggest The Most Popular Product In Store

Make An Attractive Bundle Offer To Save Money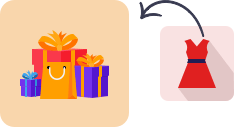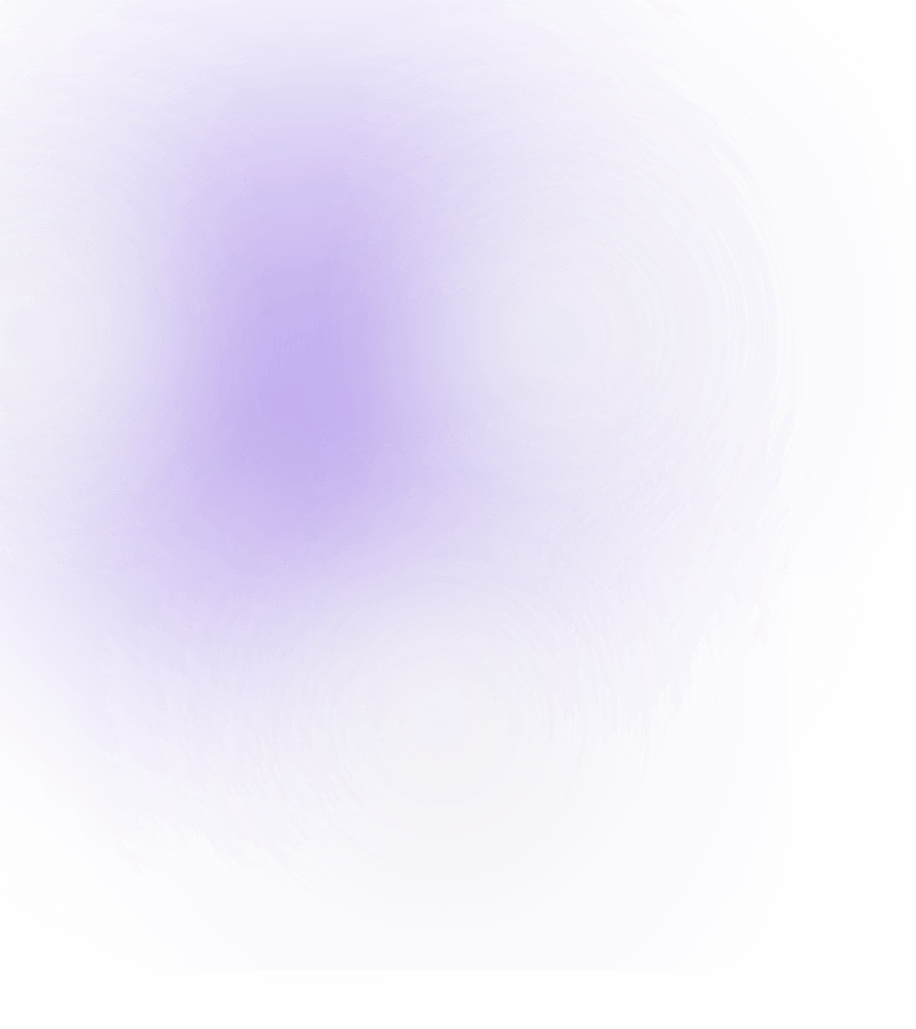 FAQs
You may use as many order bumps as you want when using WPFunnels Pro.
You will be able to choose from several order bump templates and then customize the color and text to make it more meaningful and attractive.
Yes, you can. In fact, you can choose from 7 different positions on the checkout page where you may place an order bump –
Before Order Details
After Order Details
Before Checkout Details
After Customer Details
Before Payment Options
After Payment Options
Pop-up Offer
Yes, when assigning an order bump, you will be able to choose the option to replace the main product in the cart, with the order bump product.