Building Sales
Funnels

In WordPress Made

Easy

Get everything you need to create highly-converting sales funnels and increase your sales revenue without leaving your WordPress dashboard.

Visual Drag & Drop Funnel Builder

Order Bump Offers
At The Checkout

One-click Upsell &
Downsell Offers

Pre-made Funnel
Templates

Conditional Steps
Control

Multisite Compatible


Global Funnels For
WooCommerce

Popular WordPress Page
Builders Support

Detailed Funnel
Analytics

Opt-in Form For Lead
Generation

Google Tag Manager,
Facebook Pixel, UTM

FluentCRM Integration
Plan Your Sales Funnels In Minutes On The Visual
Drag And Drop

Canvas

Experience the most unique sales funnel builder in WordPress that makes funnel planning more meaningful.
Add & organize crucial funnel steps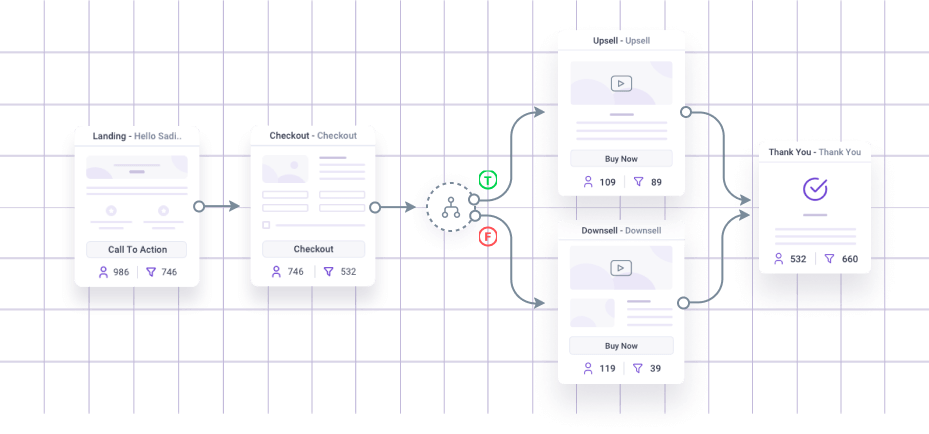 Visualized funnel mapping in the right flow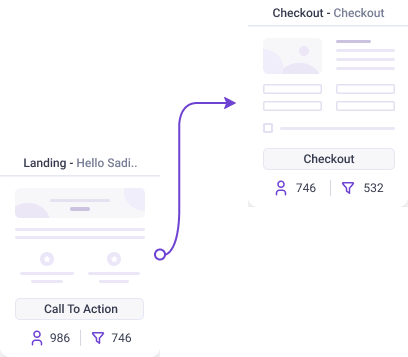 A simple but meaningful funnel control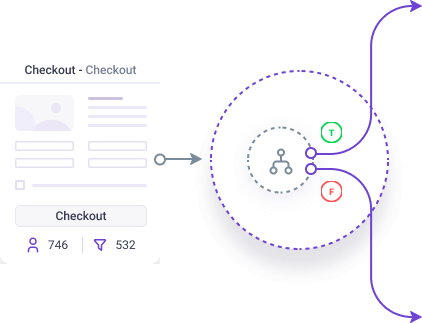 Ready Niche-specific
Funnel Templates

With Complete Plan & Design

Get 10+ pre-made funnel templates that you can import to create funnels on the go without any exclusive coding or designing skills.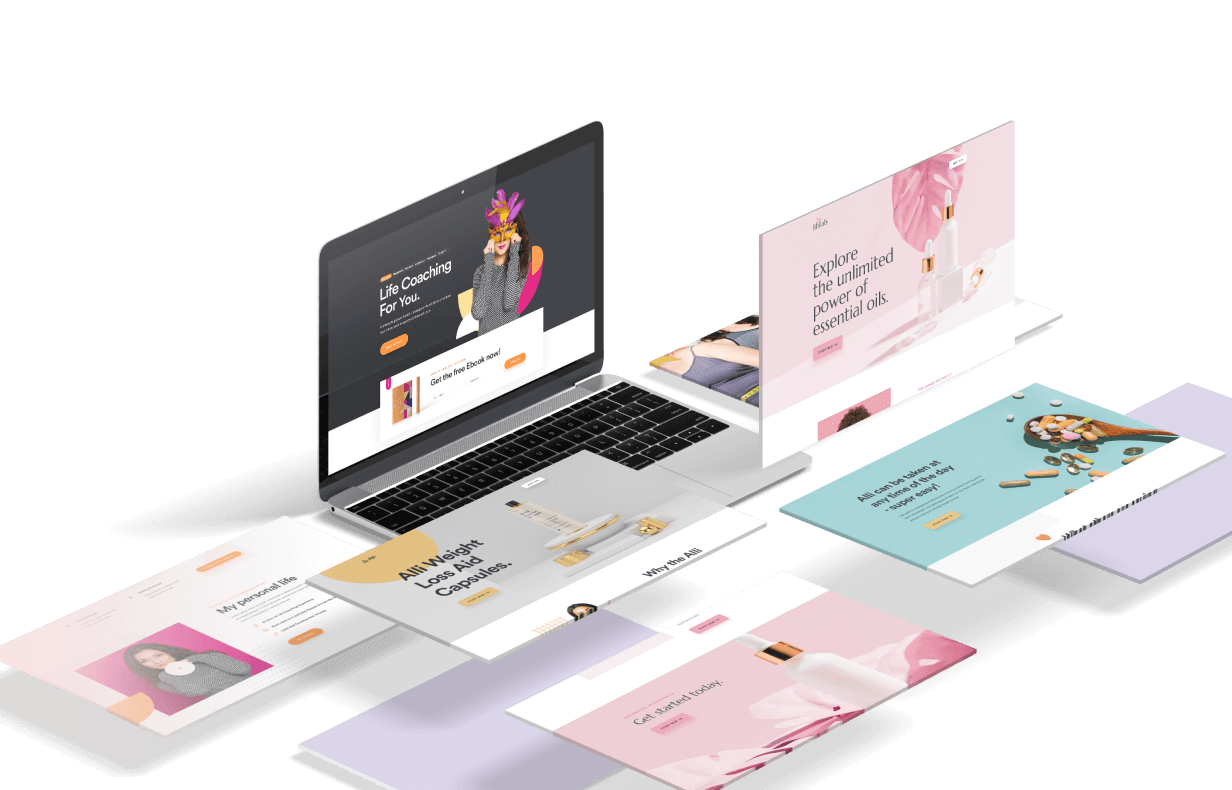 Design Funnel Pages With Full Control Using Your Preferred
Page Builder
Whether you use a page template, or simply want to create funnels from scratch, use your preferred page build to design the funnel pages in WPFunnels.

Create With Divi Page Builder
Dedicated WPFunnels modules
10+ ready templates for every step
Fully compatible with Divi Extensions

Design With Elementor Page Builder
Dedicated WPFunnels widgets
10+ ready templates for every step
Fully compatible with Elementor Addons

Use The Gutenberg Page Editor
Dedicated WPFunnels blocks
10+ ready templates for every step
Fully compatible with Gutenberg Block Addons

Craft Funnels With Oxygen Builder
Dedicated WPFunnels elements
5+ ready templates for every step
Fully compatible with Oxygen Element Addons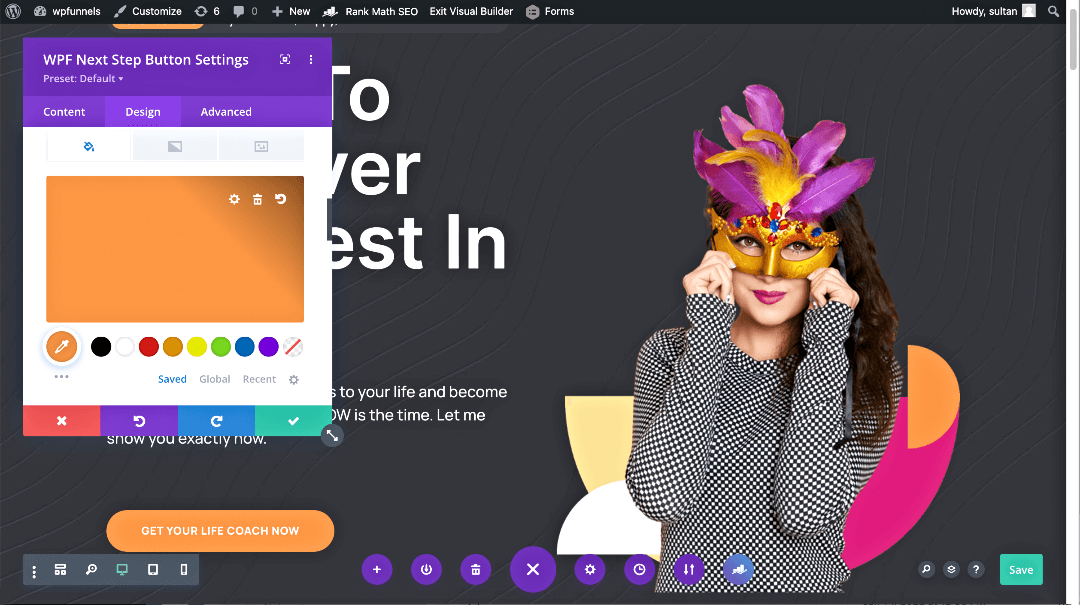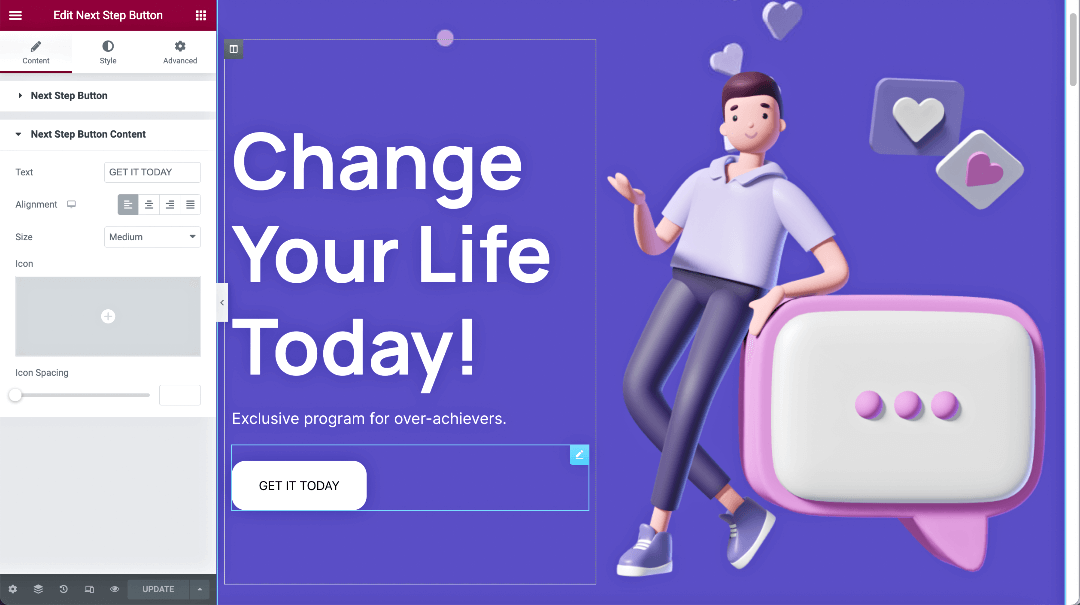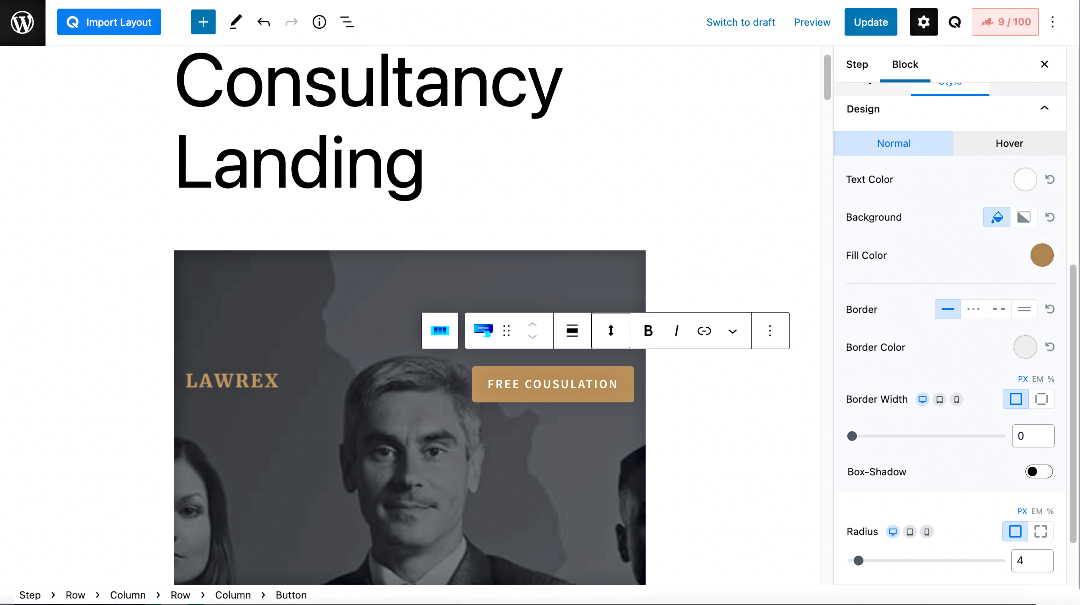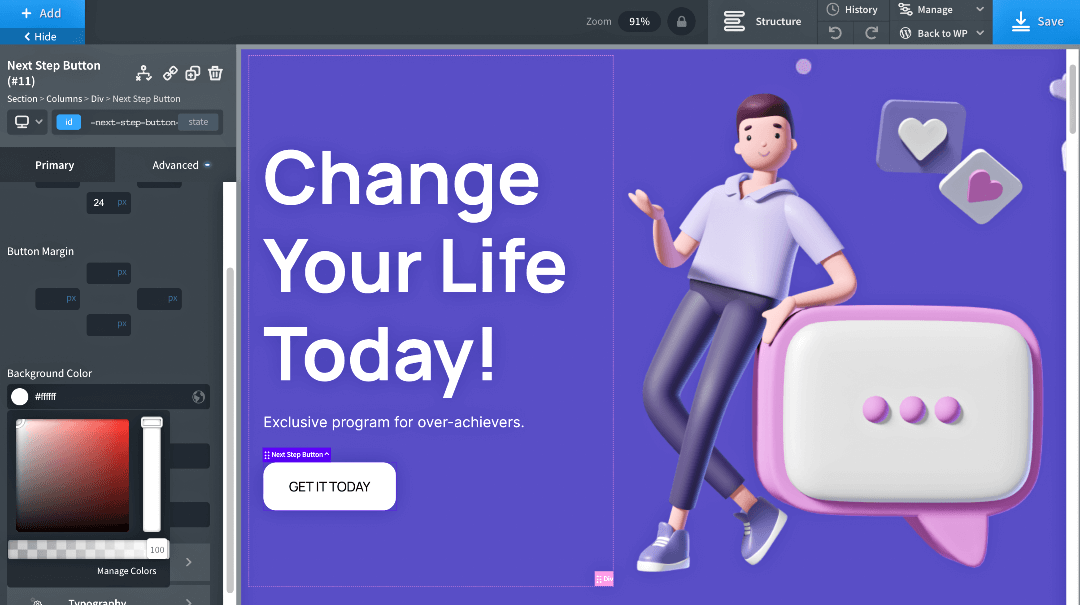 Persuasive
Offers

To Strengthen Your Sales Funnel Conversion

Make your sales funnel into an optimized sales machine using exclusive checkout offers that your buyers can't resist.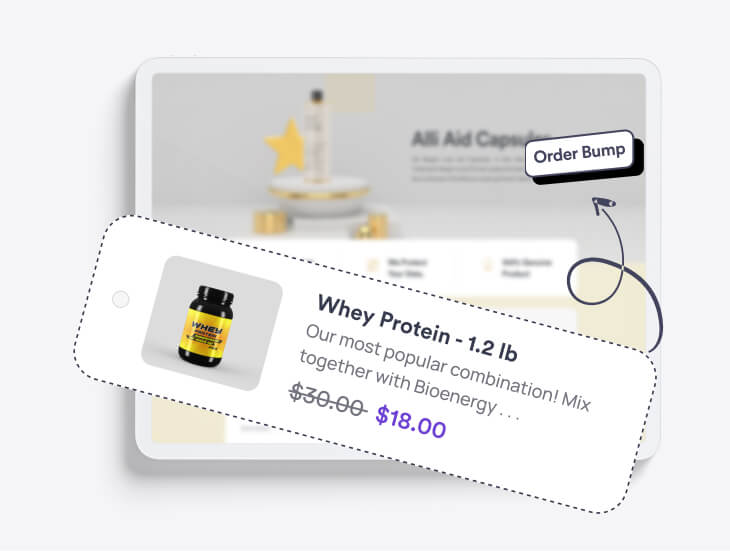 Exclusive Order
Bump Offer

At The Checkout

Maximize Your Sales Revenue with Attractive Upsell or Downsell at the checkout and get an instant Boost in Your ROI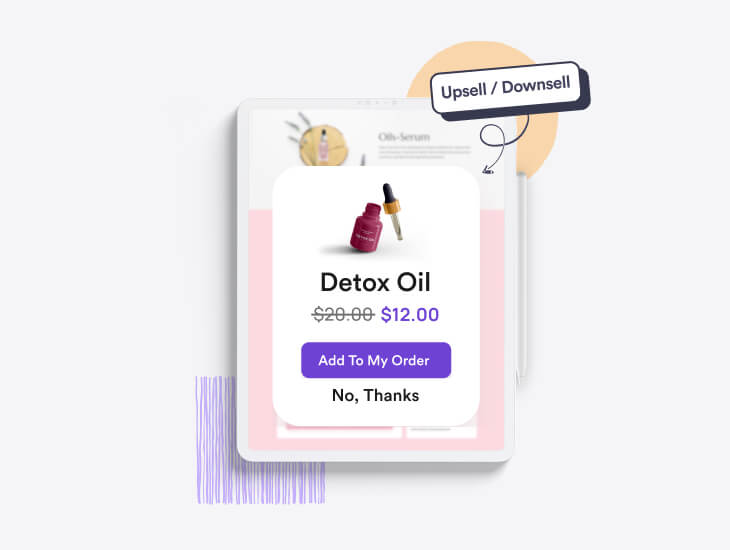 One-Click
Upsell

&

Downsell

Offers After Checkout

Make the buyer's journey more exciting with attractive one time offers after checkout using upsells or downsell.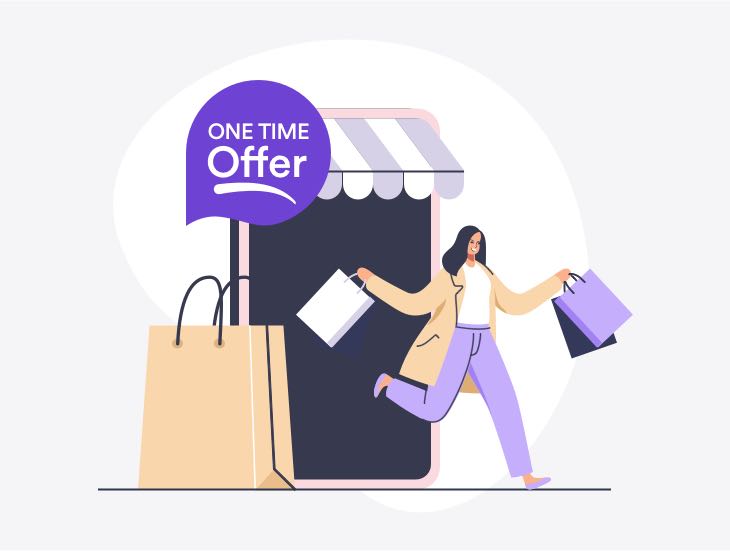 Custom One-time
Discounts

On Every Offer

Make your offer stand out with custom discounts that your buyers won't get anywhere else in your store - make them feel special and trigger more sales.
Control Your Buyers' Journey With Effective
Conditional Steps
Set strategic conditions to control what offers your buyers will see based on their actions in your sales funnel.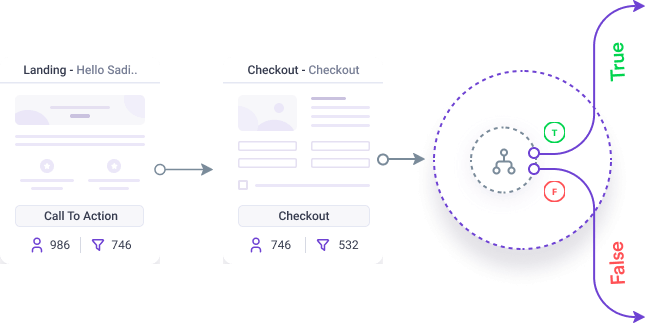 Custom

Funnel Checkout Page For Improved Buyers' Experience

Create a custom checkout page that is personalized for your funnel to make the checkout process more easy and meaningful.
Custom Checkout Field Editor
Control what default checkouts fields to view or add custom fields on your checkout page to collect the right data.
Optimized Style & Design Control
Change and improve the style and design of all the fields, labels and sections to make the checkout page intuitive.
Frictionless, Quick Checkout Process
No more slow checkout pages - get a frictionless checkout page with fast cart updates and payment processing.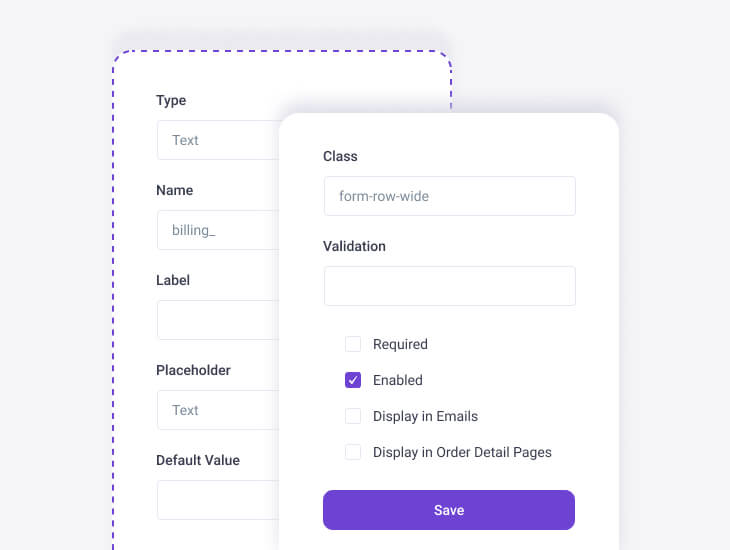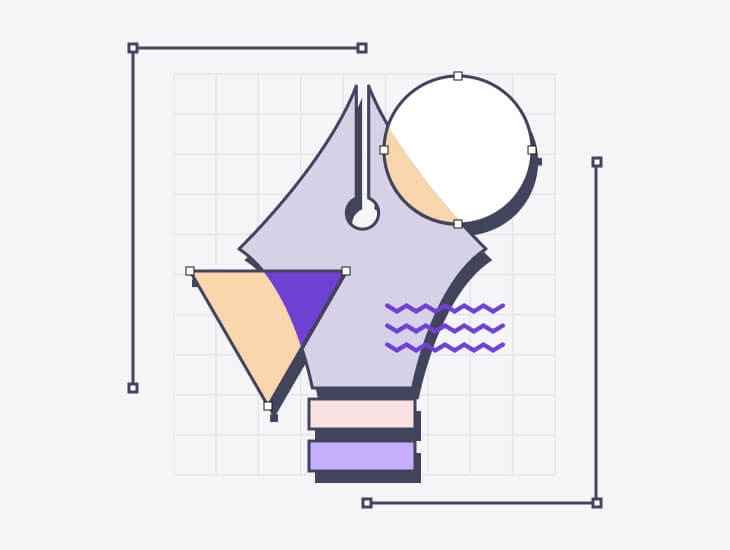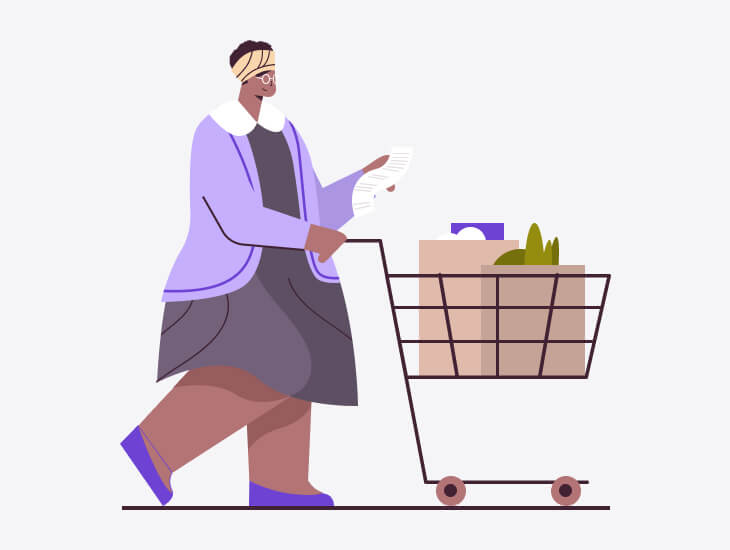 Powerful Marketing Tools To Make
Data-Driven

Funnel Decisions
Detailed Analytics On Every Funnel
Custom Event Tracking And More
Detailed Analytics On Every Funnel
Traffic & Conversion Stats
Revenue Earned Per Offer
Detailed Stats For Every Step
Get WPFunnels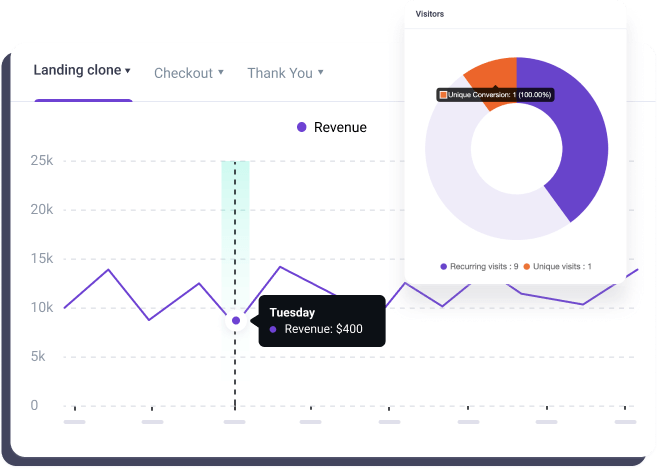 Track Events Based On Buyer Actions
Facebook Pixel Integration
Google Tag Manager Integration
UTM Parameters Support
Get WPFunnels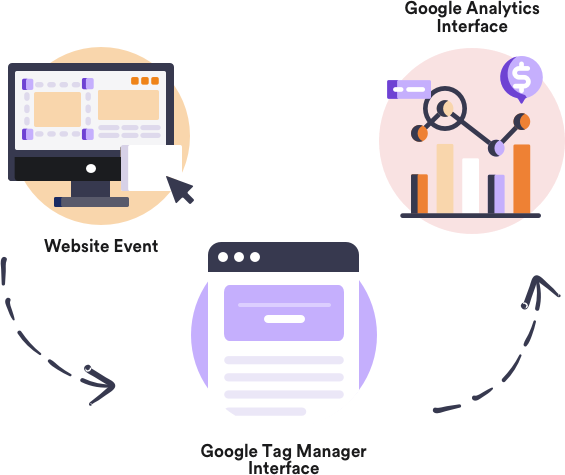 Advanced

Extensions For Optimized Sales Funnel Experience

Get exclusive WPFunnels addons and optimize your sales funnel to scale of your business.

Global Funnels For WooCommerce
Create sales funnels with conditional offers and custom checkout for your WooCommerce store.

Webhooks To Send Data
Integrate your funnel with Zapier and other similar tools and run meaningful automations based on buyer's actions.

Lead Generation Funnels
Use our own opt-in form widget to create lead generation funnels and generate a potential email list.