A Native WordPress Funnel
Builder

Like
No Other

WPFunnels is the only funnel builder in WordPress with which you can both plan and design your funnels within the WordPress dashboard.
Use the drag-n-drag funnel mapping canvas to organize the funnel steps.
Use your preferred page builder to design the funnel pages easily.
No more using multiple tools or external platforms.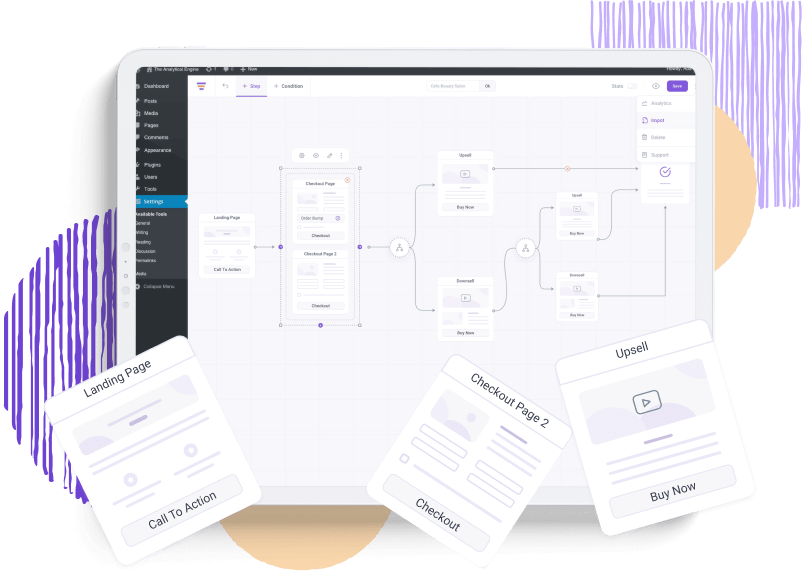 Lead

Funnels,

Sales

Funnels,

Subscription

Funnels - You Name It

Most funnel plugins are limited to sales funnels only.

WPFunnels not only lets you create sales funnels, but you can also create lead generation funnels, subscription funnels, webinar funnels, post-checkout sales funnels, and many more.

It's simply a complete WordPress solution to creating funnels!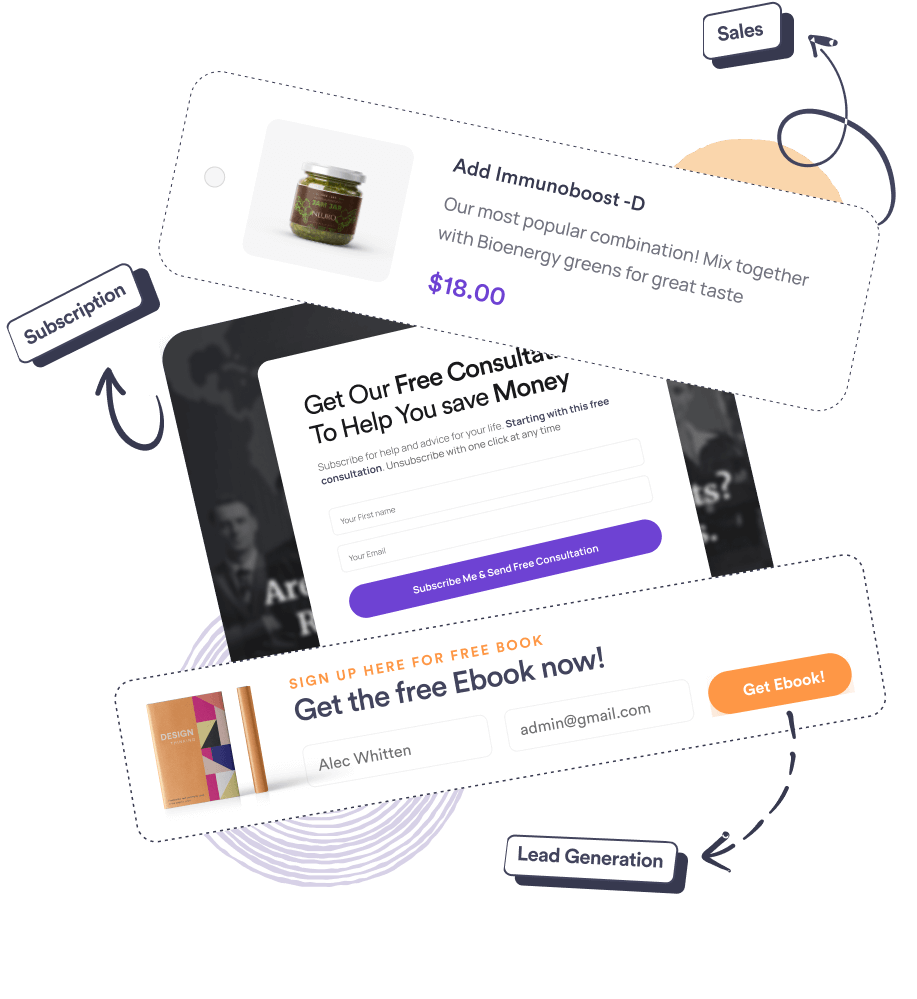 Please Stop Spending Tons Of
Money

And Still Work Hard!

Almost all funnel builders out there are super expensive. Now, I know it makes sense to pay more for a tool that will help triple your conversion.

But think about the time you invest in learning and building funnels.

WPFunnels not only cost less than all other funnel builders, but the plugin is really easy to use, and it's possible to create a complete funnel in as low as 15mins!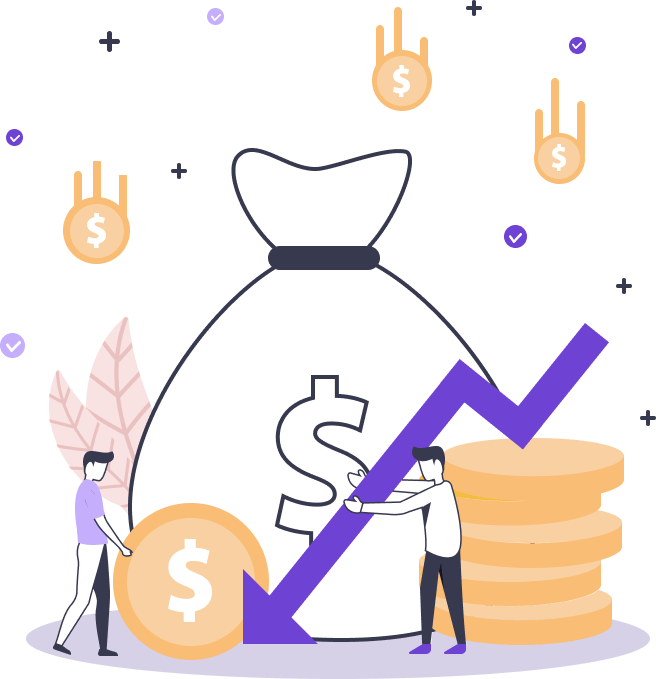 Team

that perfected the Funnel building in

WordPress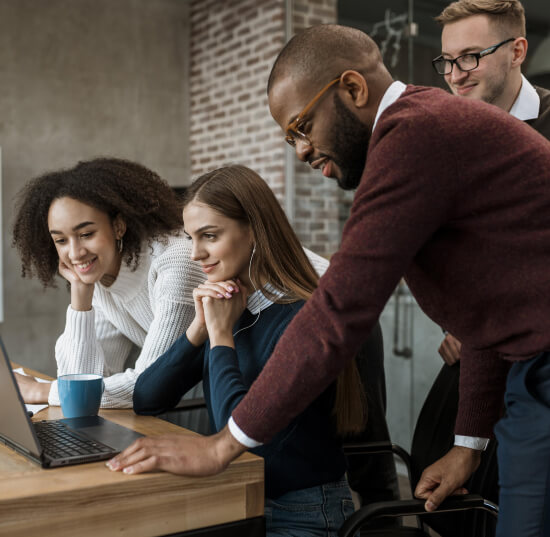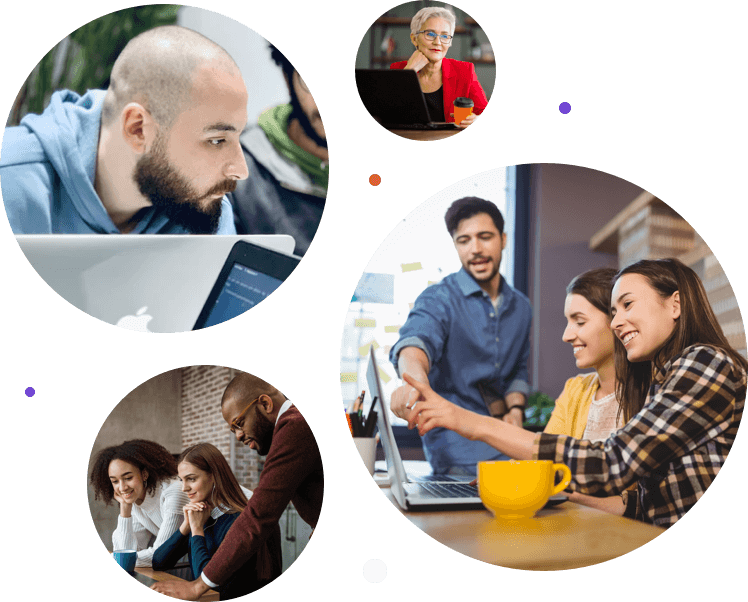 The WPFunnels team is a small group of developers and marketers who decided to solve the funnel builder complications out there.
You see, we found out the hardships that people face when using funnel builders –
There is no WordPress tool that allows Funnel mapping (or planning) and funnel creation in a single tool.
Most funnel builders are super complicated and take hours to create complete funnels.
So we decided to take it into our hands and deliver the best WordPress solution to building successful funnels.