Control The
Funnel Journey

Using

Conditional Steps

Make meaningful offers depending on buyers' actions in your funnel and boost your revenue.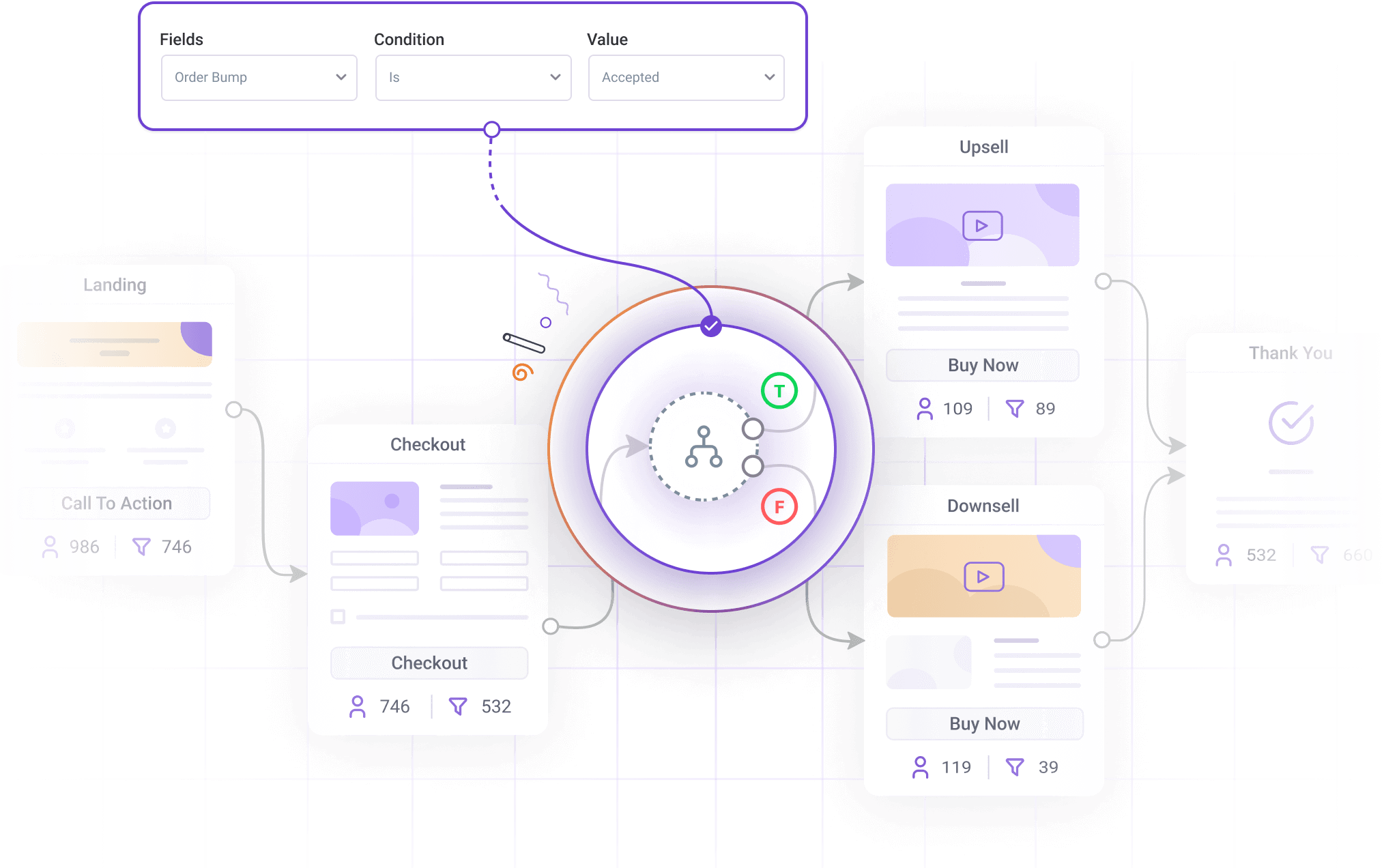 Choose
What Offers

The

Buyers Will See

the Next

Dictate what funnel offers your buyers will get depending on their own actions in your funnel, and increase the chances of conversion.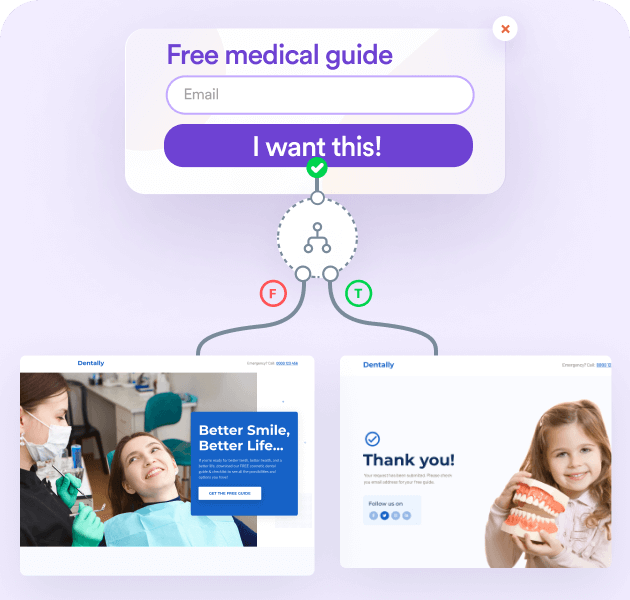 Unique steps based on opt-in form submission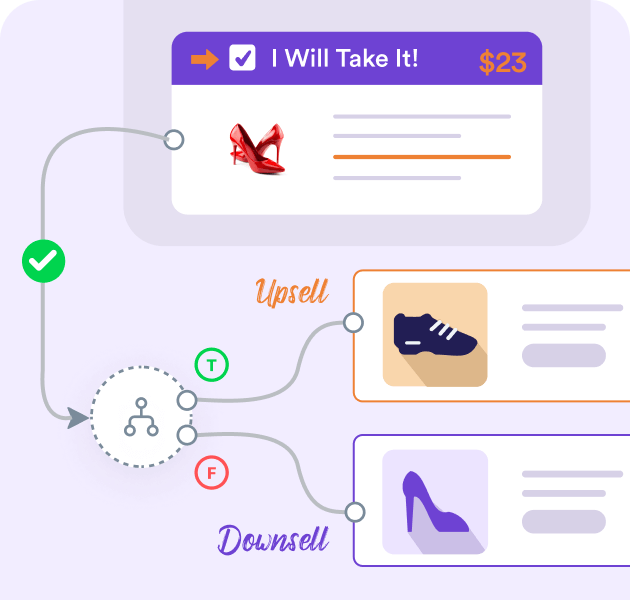 Conditional offers On Order bump acceptance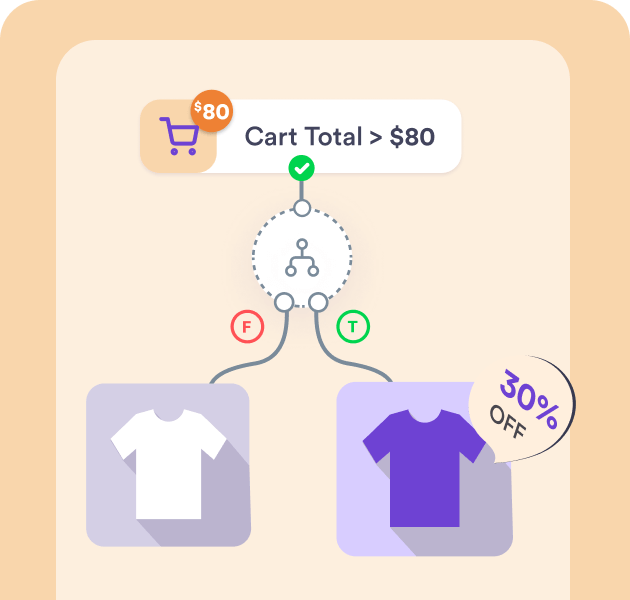 Custom offers depending on cart total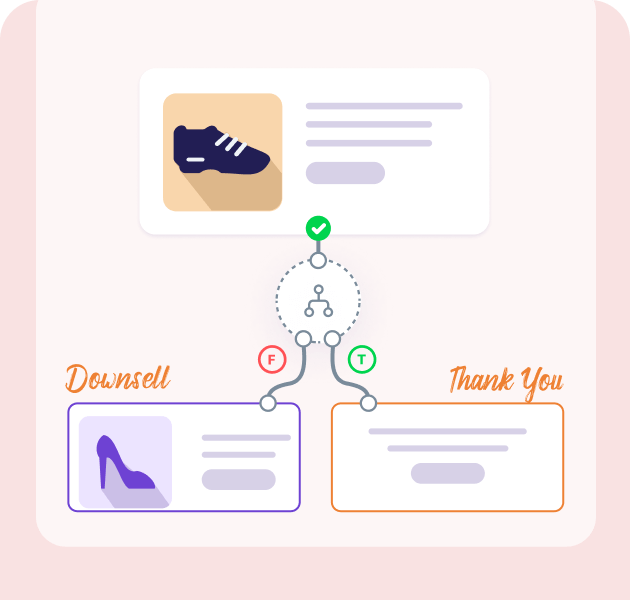 Conditional Upsell and Downsell offer journey
Create The
Right Journey

For The Right Buyers Easily

You can easily set up conditions to define what user events will view what offer pages next to make it more attractive to your buyers. It's really easy to set up.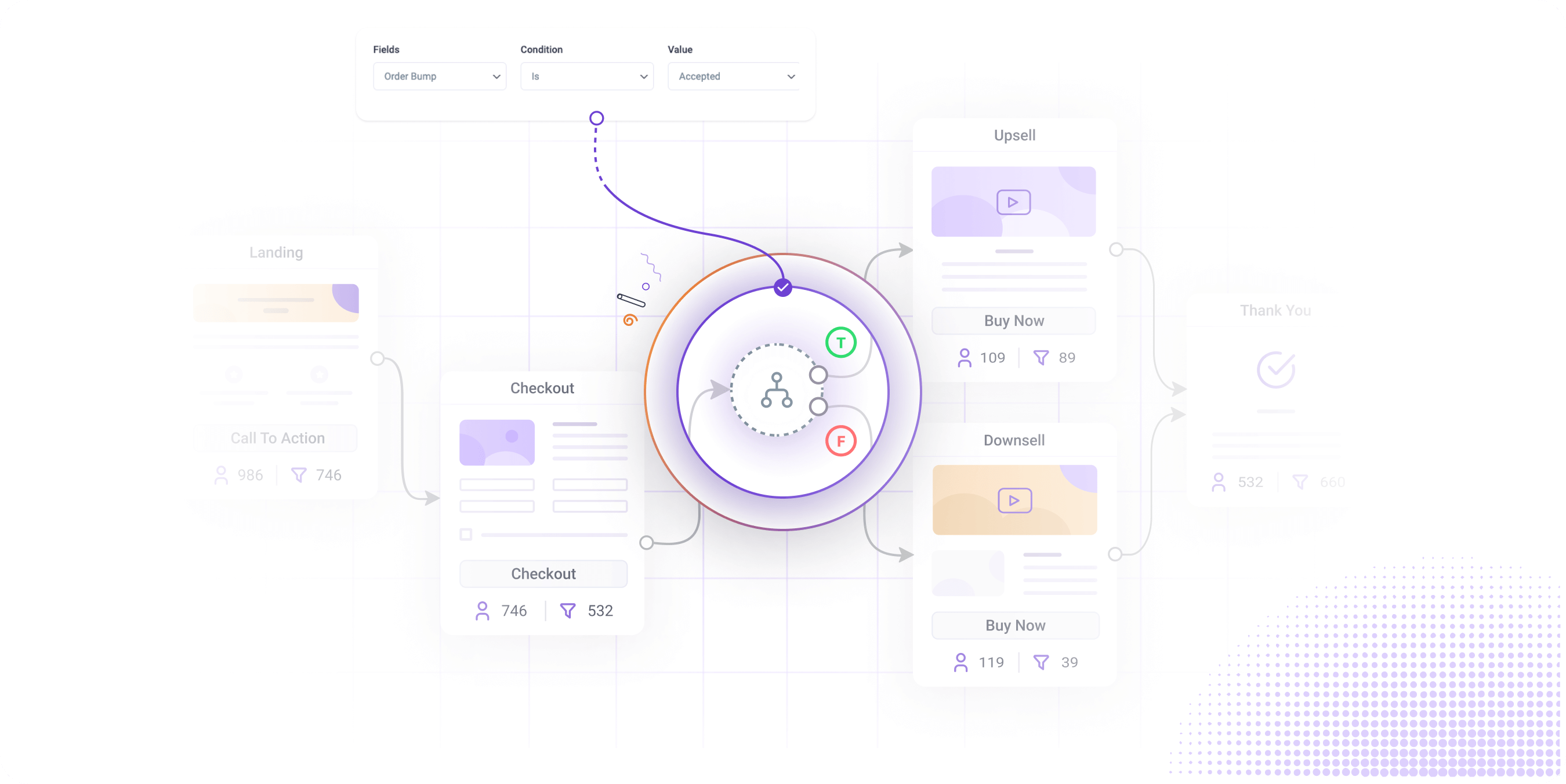 The Simplified Way To
Control Your Funnel Journey
It is super easy to define the conditional funnel journey and visually plan your sales funnel without any confusion.
Visually View A Clear Conditional Journey
Simply drop the condition icon and drag it into your visual funnel plan to understand the journey clearly.
A Simply Way To Connect Conditional Steps
Connect the next step to 'Yes' or 'No' nodes to define if an offer page will be shown when the condition is met or not.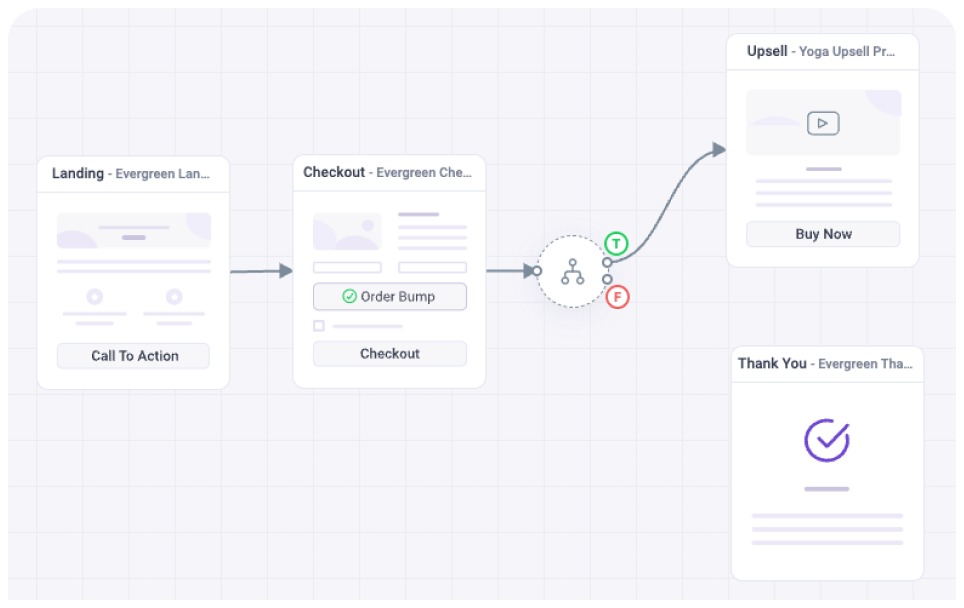 Define The Condition Based On User Events
Easily define the conditions based on events such as order bump accepted/rejected, offer accepted/rejected, cart total, etc.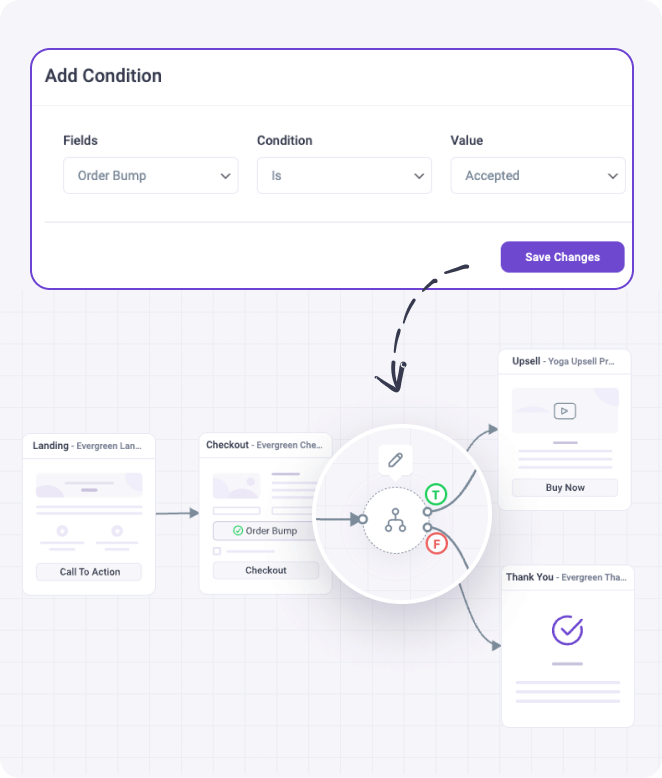 Predefined Journey Even With No Condition
Even if you do not set a condition, the journey will still go according to which Yes/No node you connected the next step with.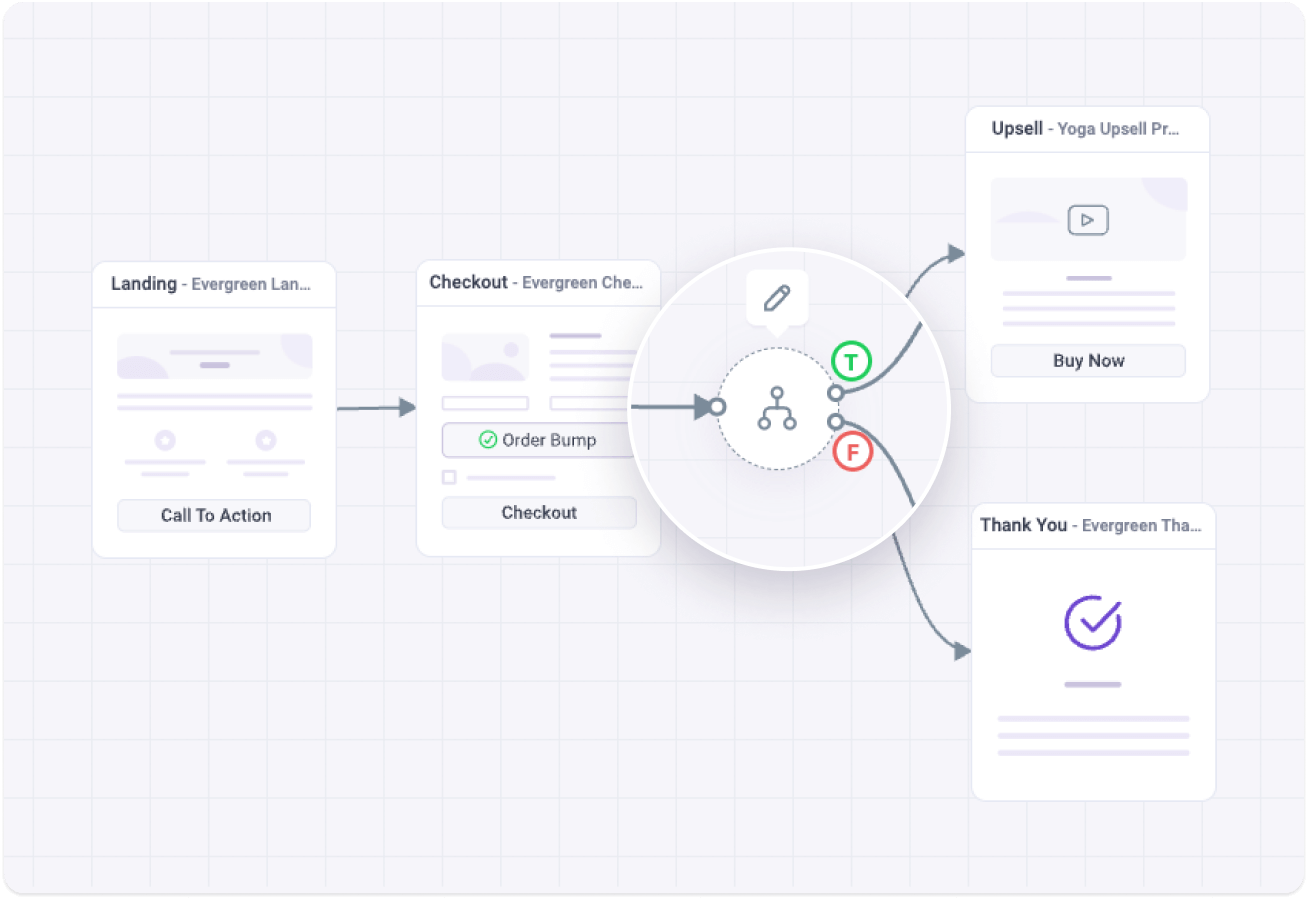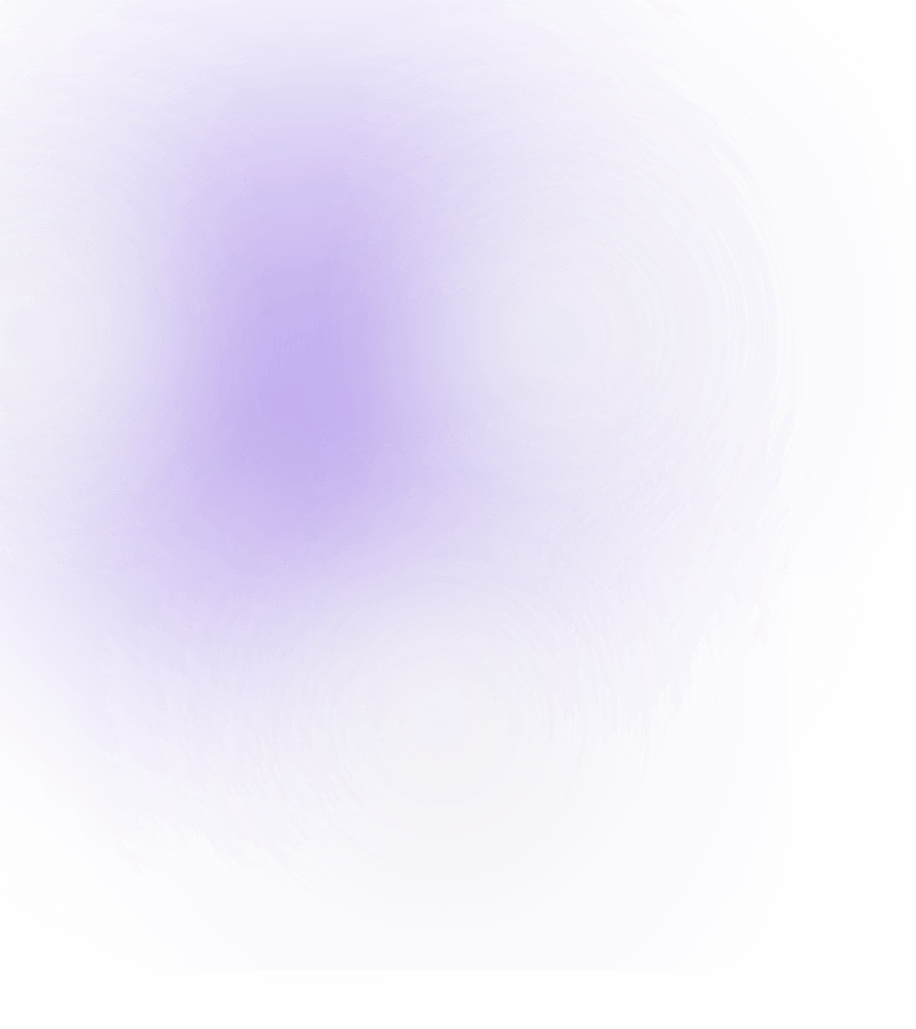 FAQs
Yes! You can use multiple Conditional Steps to make your funnel journey more meaningful and personalized.
*But don't complicate your funnel journey with unnecessary conditional steps.
Yes, you have options to redirect the funnel journey based on Order bump, Upsell, or Downsell acceptance & rejection.
Yes, you can choose between the "AND" & "OR" operators to set multiple conditions inside a Conditional Step.
In your Conditional Step, define the Cart Total condition to be – equal to, greater than, or less than. And then set the cart amount.
Yes! You can set conditions depending on the Billing & Shipping country and show offers according to that.
Yes, using a Conditional Step you can check if the Optin form is submitted or not and direct prospects to different paths depending on it.