Use Powerful WPFunnels Integration With
CRM & Automation Tools
WPFunnels has integration with several powerful CRM and automation tools where you can send users' data based on their actions in your sales funnel, and run targeted email campaigns easily.

Mail Mint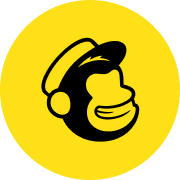 Mailchimp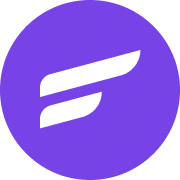 FluentCRM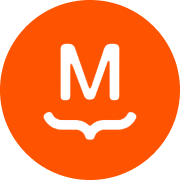 MailPoet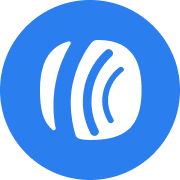 AWeber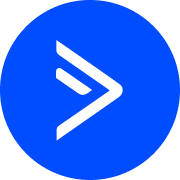 ActiveCampaign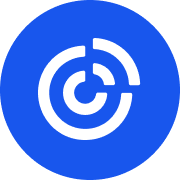 Constant Contact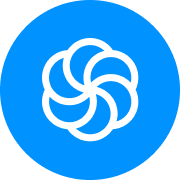 Sendinblue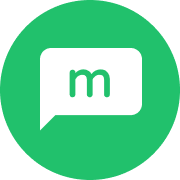 MailerLite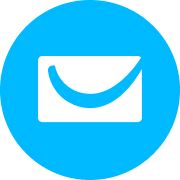 GetResponse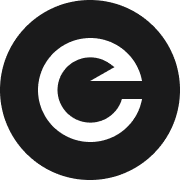 Encharge

Zapier

HubSpot
Get WPFunnels Now
It's Super Easy To Send Data To Your Preferred
Automation Tool
WPFunnels comes with a super easy UI that allows you to choose when and how to add your users' data to your preferred CRM or automation tool.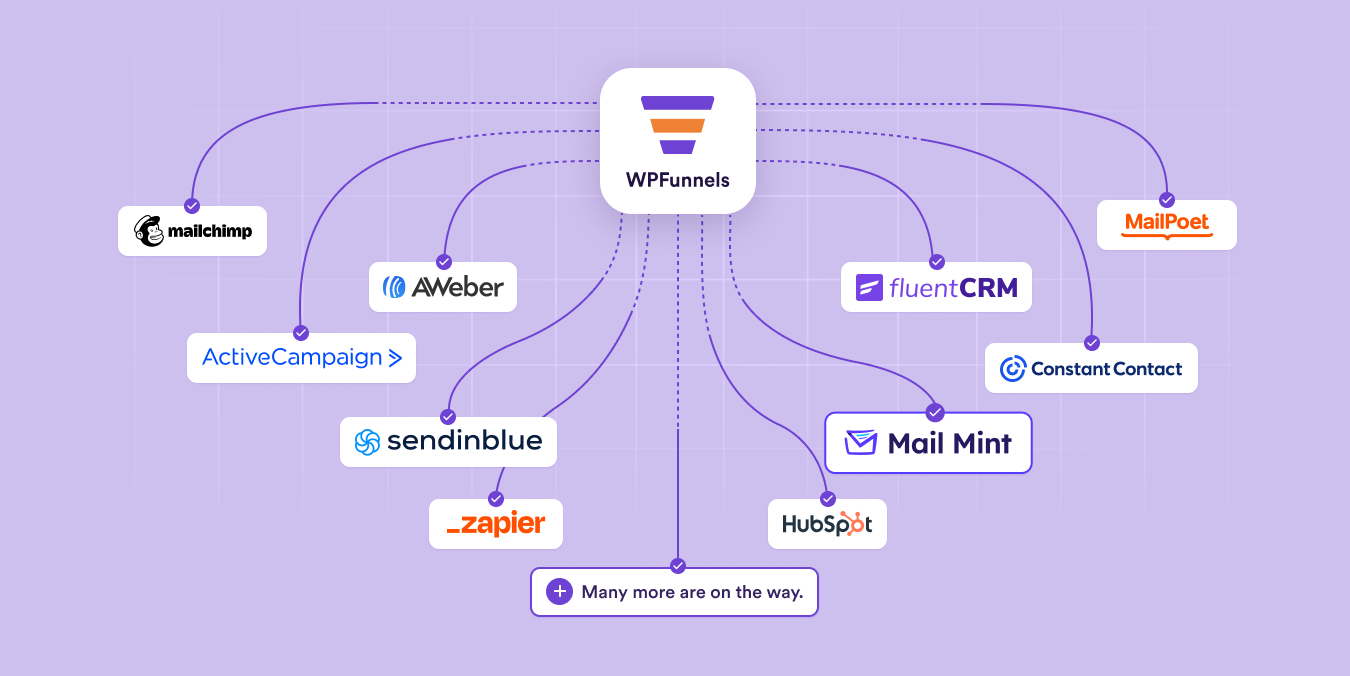 Define
Event Triggers

And Add Users' Data To Your CRM Easily

Simply define your user events and assign the right lists or tags to add users to your lead list. You are in full control.
Choose Event Triggers Based On Funnel Actions
Send data based on CTA click, form submission, or acceptance/rejection of an offer in the funnel.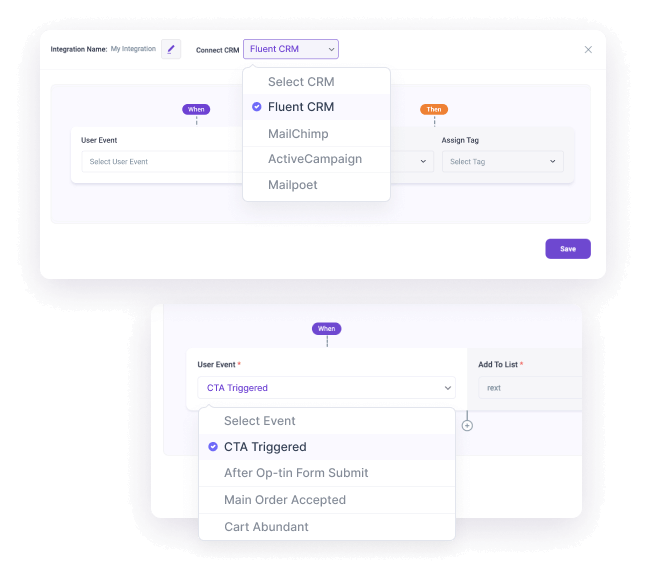 Assign Lists And Tags That You Already Have
Choose from your existing lists and tags where the data will be added in your automation tool.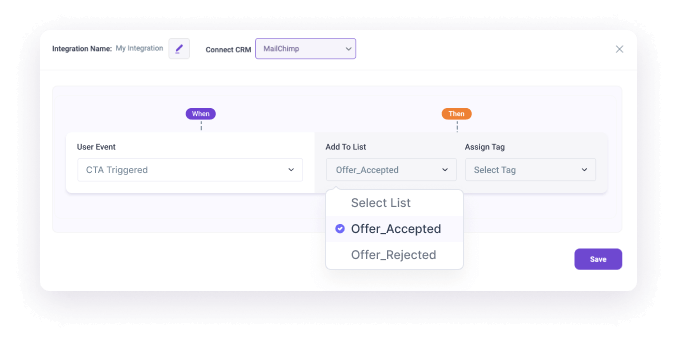 Unique Integration Event Triggers For Every Funnel
Set up separate event triggers for every funnel to run unique campaigns for each funnel.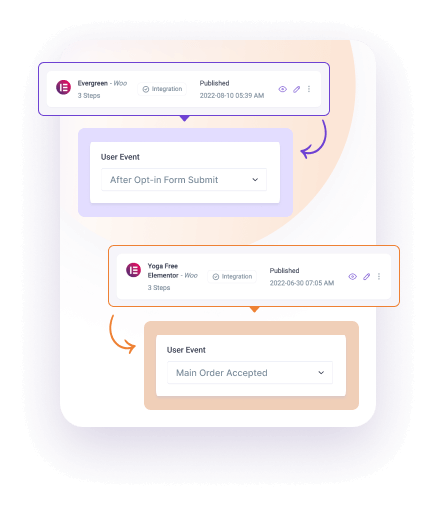 Run Personalized Campaigns in Your Preferred Automation Tool Easily
Get WPFunnels Now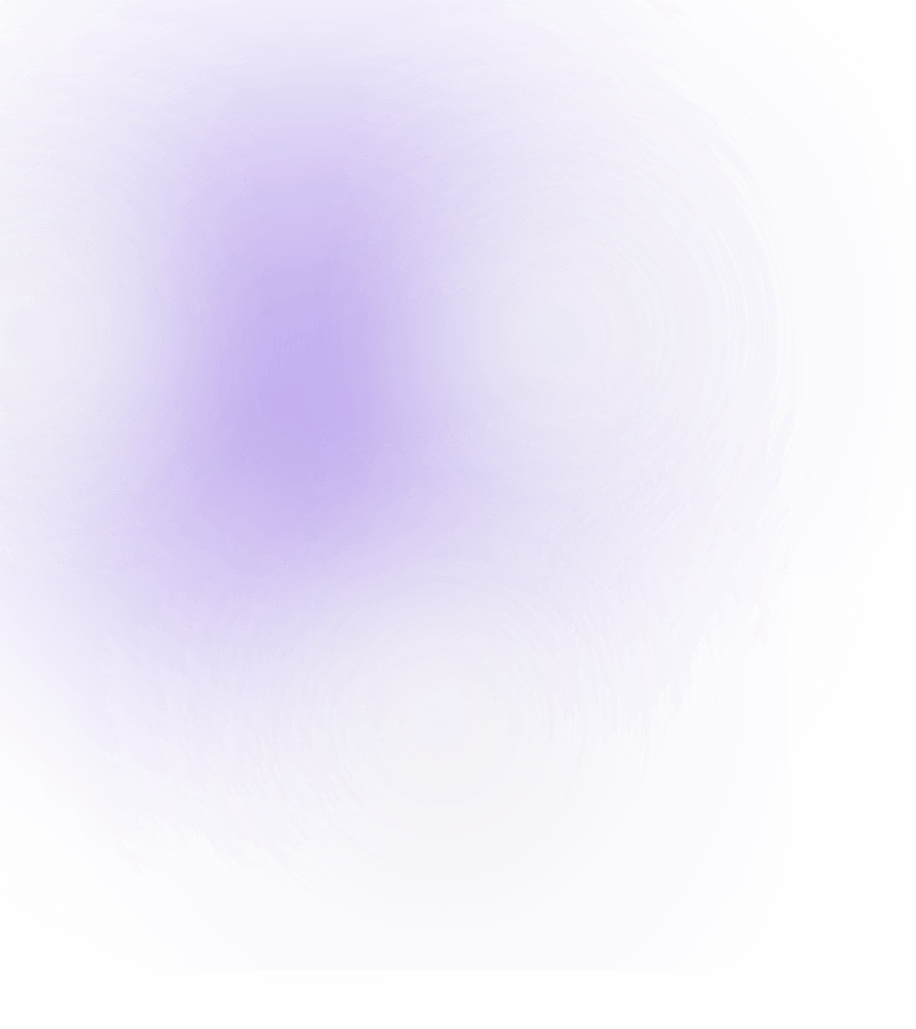 FAQs
Right now, we have integration with the following:
FluentCRM
MailChimp
MailPoet
ActiveCampaign
AWeber
Constant Contact
Sendinblue
MailerLite
GetResponse
Encharge
For others, we have the Webhooks feature to send data.
To be able to use CRM integration, you will need WPFunnels Pro and WPFunnels Integrations Addon.
Once you have them activated, you may connect your preferred automation tool easily from the Integrations menu.
Then simply define user events and assign the associated tags and lists to them.
The WPFunnels Integrations Addon is included in all WPFunnels Pro plans except the Small Annual Plan.
No, there is no limit from WPFunnels. You can send as much user data to your CRM tool as you want.
Right now, you may define user events based on the steps you have in your funnel.
Following are the available events if you have one of all the 5 steps in a funnel.
CTA Triggered
After Opt-in Form Submit
Order Bump Accepted
Order Bump Not Accepted
Main Order Accepted
Upsell Accepted
Upsell Rejected
Downsell Accepted
Downsell Rejected
**For multiple order bumps and multiple upsell & downsells, there will be separate accepted/rejected events.
This will make the funnel automation more meaningful.
If you want to use FluentCRM, you do not need to connect it. We have direct integration with FluentCRM.
However, if you wish to use one of our supported CRM tools, then you will need the WPFunnels Pro plugin and WPFunnels Integrations Addon.
Once you have them activated, you may connect your preferred automation tool easily from the Integrations menu.
No. If you have a WPFunnels Pro plan that includes the Integration Addon, then you will be able to connect our supported automation tools to WPFunnels without any issues.