Increase Your Revenue Using One Click
Upsell

&

Downsell

Offers

Maximize your sales revenue with attractive upsell and downsell offers after checkout.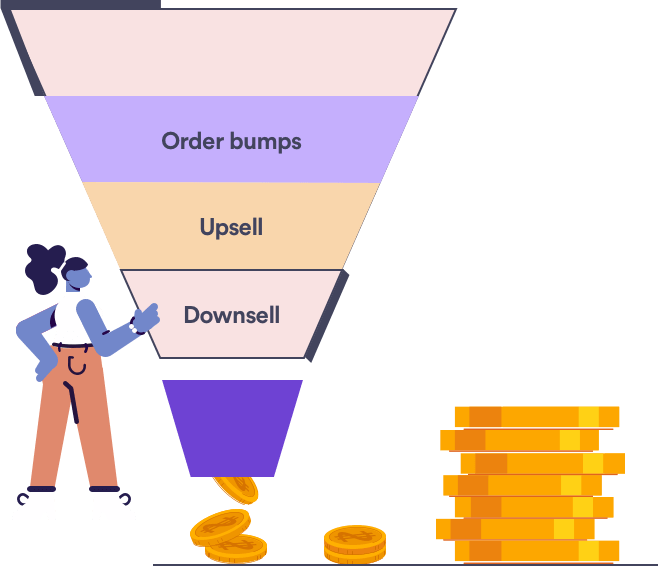 Use One Click Offers Like
Never Before
You can create a complete sales funnel and make a conditional one-time offer after checkout easily.
When a buyer completes a checkout process, trigger a WooCommerce one click upsell offer with greater value. And then follow up with a downsell offer that costs even less!!
"Once a person has completed the checkout, this is your chance to make the buyer purchase more from you using attractive upsell and downsell offers."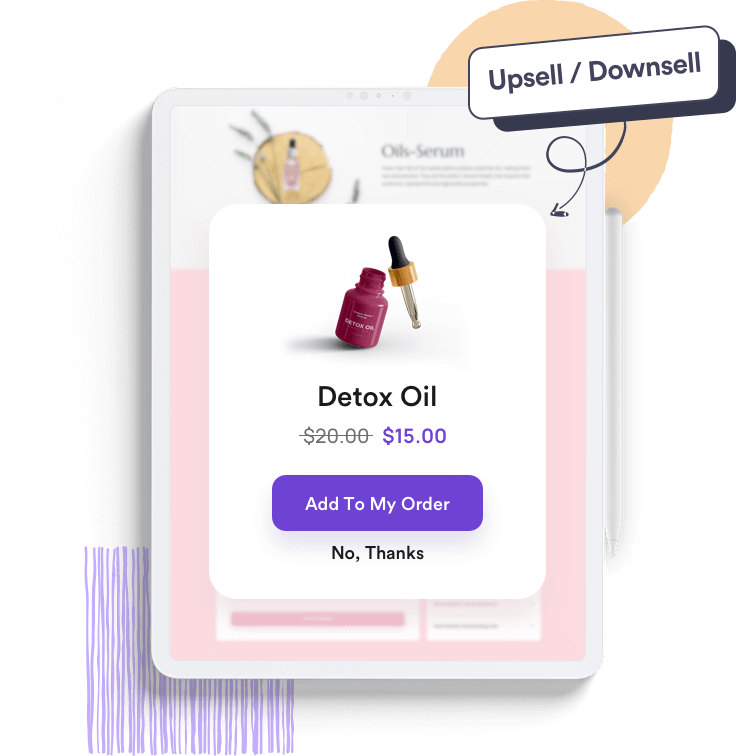 Leverage The Buyers Intent To Your
Advantage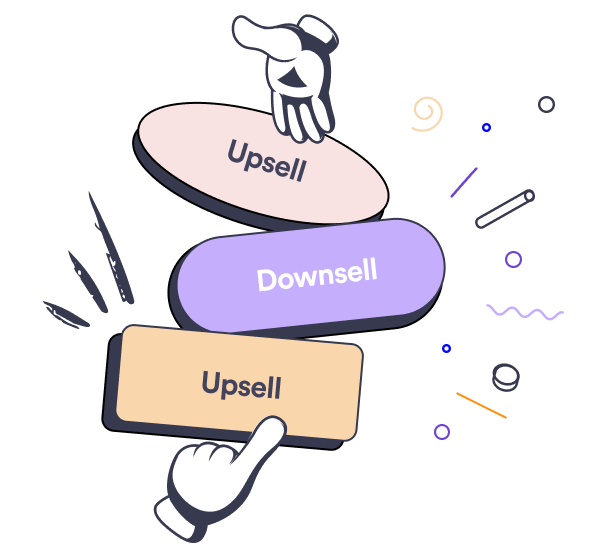 The concept of using Upsell offers after checkout is, when a buyer has already committed to a purchase, you can give more offers and convince him to spend even more.
If you offer the right products as upsell or downsell, most buyers will end up taking the offers, thus boosting your revenue.
"The possibility of selling to an existing customer is 50% more than when selling to a new buyer!"
Use
Upsell

&

Downsell

Offers Easily And

Boost

Your Sales: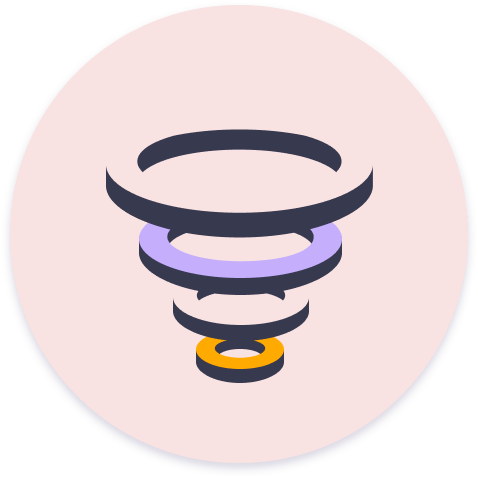 Step 1
Design Your Sales Funnel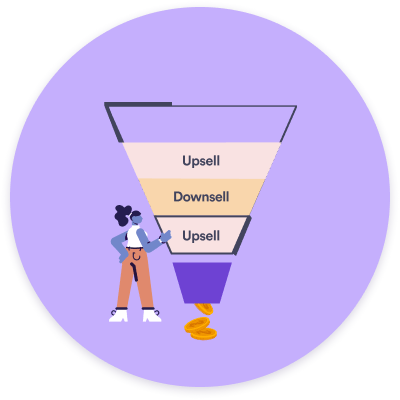 Step 2
Trigger One-Time Offers After Checkout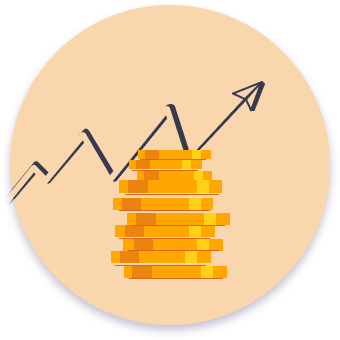 Step 3
Increase Your Sales Revenue
Bolster your sales funnels
with
one click

upsell & downsell offers now! Get WPFunnels Now