Get Done For You

Sales Funnel Templates

To Start Selling Immediately

Choose from tons of niche-specific funnel templates. And with just a few clicks, a complete funnel journey with well-designed pages will be ready for you.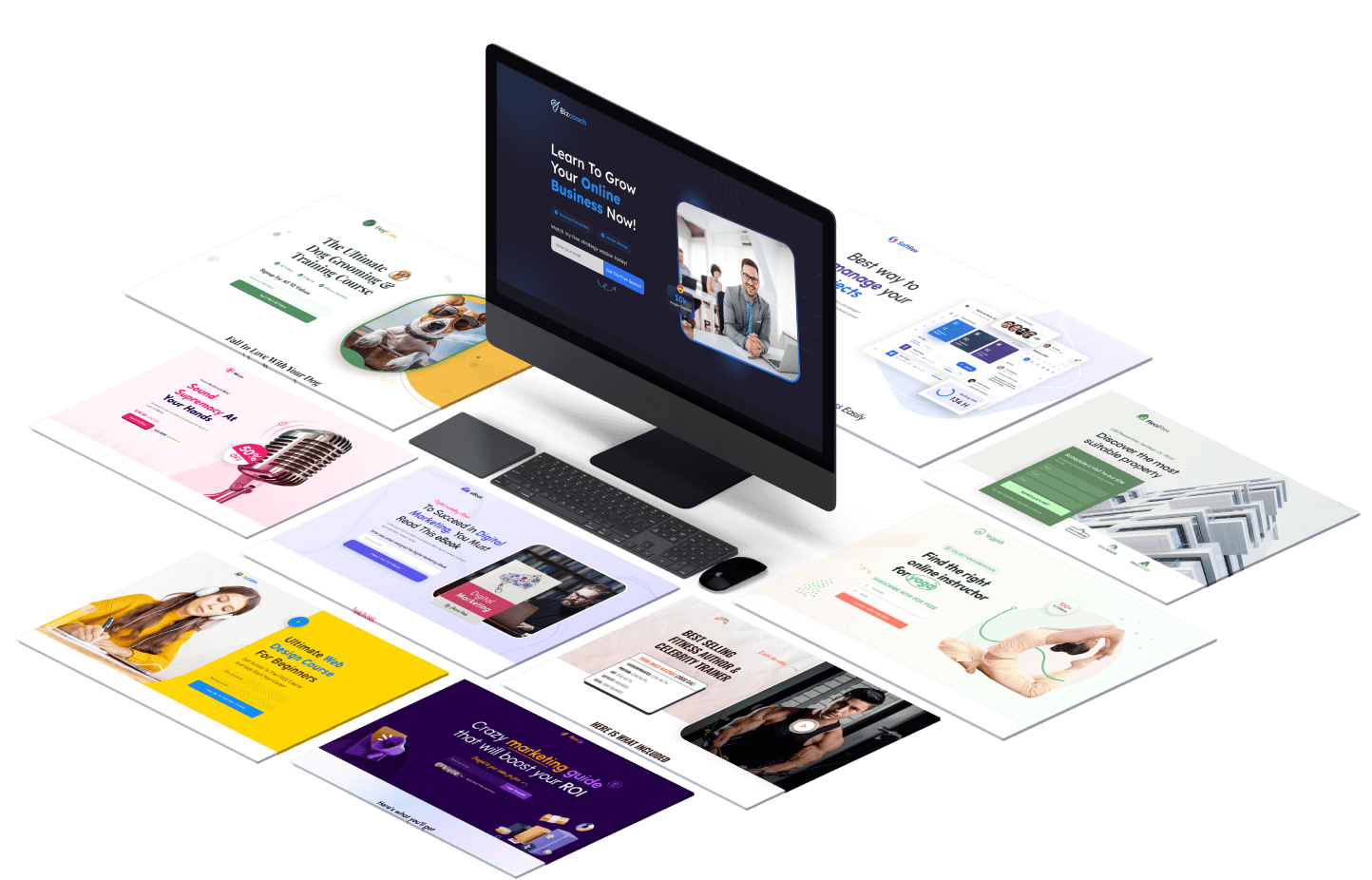 Save Your Time With Our Go-To Funnel Templates
Take a look at our awesome collection of pre-built funnel templates and funnel flows to speed up your sales funnel campaigns.
Built To Make It Easy For Non-Technical Individuals
WPFunnels aims to make it super easy for any individual to craft and launch compelling sales funnels without any design skills or advanced technical knowledge.
Ready Funnels With Visual Journey
Any template you choose, you will get all the steps prepared and connected into a meaningful journey on a visual canvas.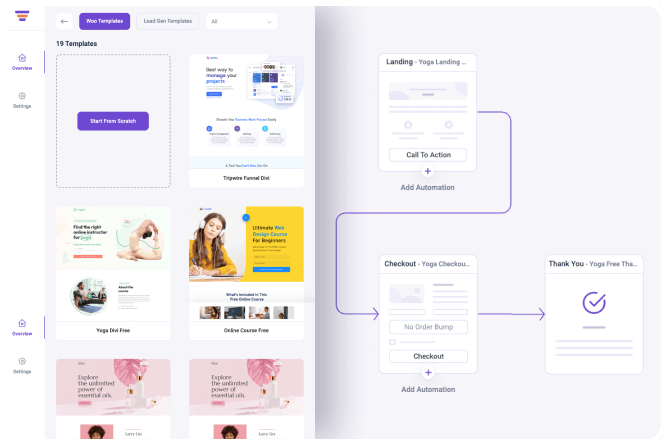 Pre-designed With Popular Page Builders
Get all templates ready with Elementor, Gutenberg, Divi, or Oxygen. So You are in full control with your favorite page builders.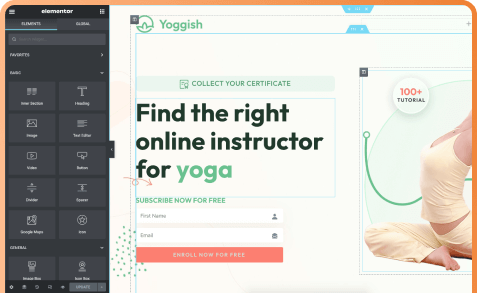 Every Page Is Ready With Less Work For Your
Simply assign your offer products and update the copy, and your funnel is good to go. You won't have to worry about the technical stuff.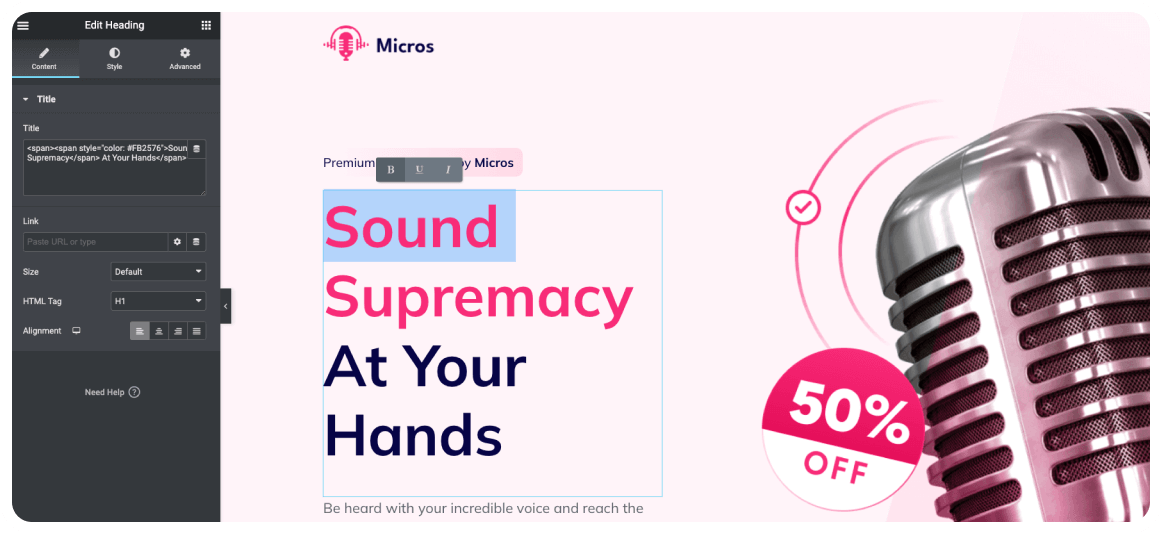 Templates Designed For Specific Niches
Every funnel has been researched and prepared for specific niches. Find the one that suits your industry and start using it with just a click.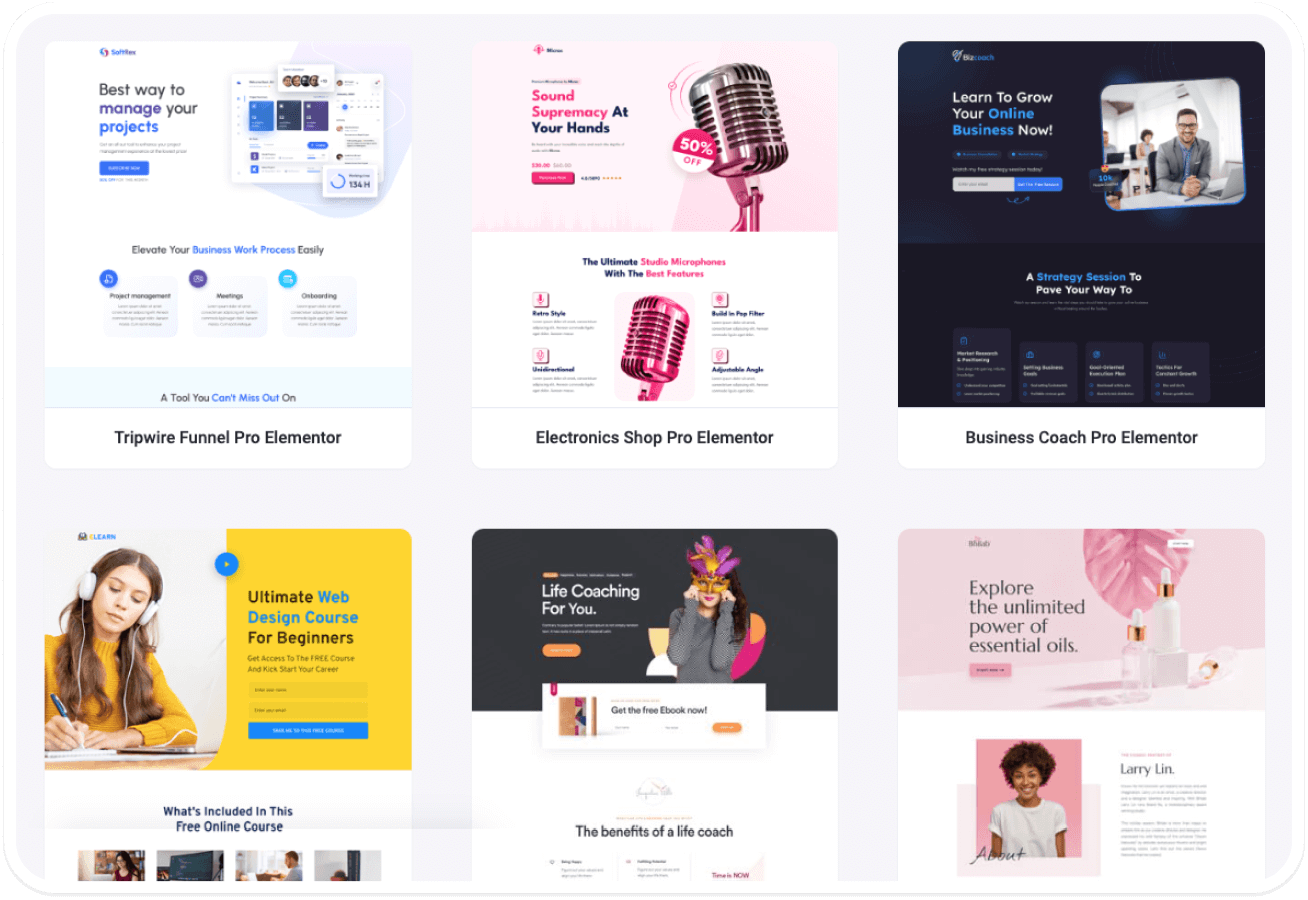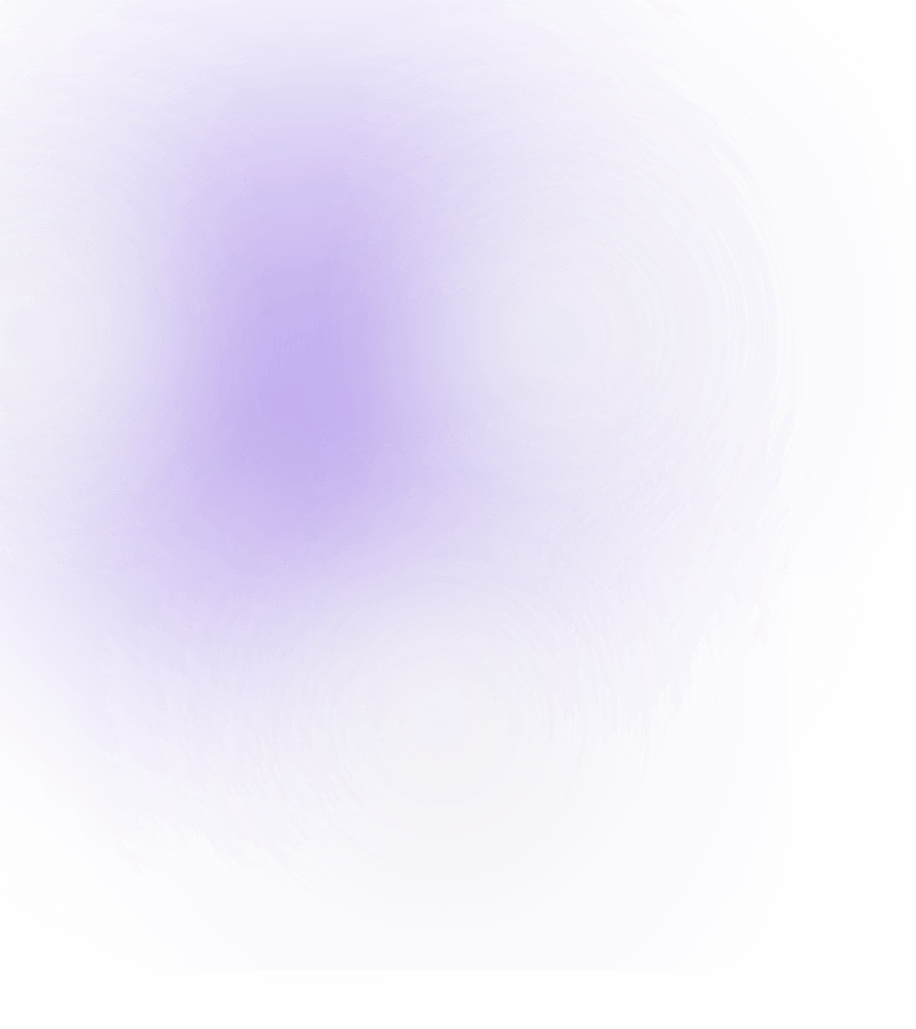 FAQs
Every page in each funnel template is designed using one of the four supported page builders, Elementor, Gutenberg, Divi, and Oxygen.
Once you import a template into WPFunnels, you can re-arrange, add, or remove steps to the funnel journey.
Plus, you will be able to edit each page design using the builder you chose and tweak the design however you want.
You have full control over the page designs.
You can get exclusive done for you sales funnel templates built using Gutenberg, Elementor, Divi and Oxygen.
These funnel templates are exclusive to WPFunnels. If you are using WPFunnels, you will have access to these templates.
For the Pro templates, you will need WPFunnels Pro.
As long as you have WPFunnels Pro, you will have access to all Pro templates.