Pre-made Sales Funnel Templates To Start Selling
Immediately
No need to spend hours designing your funnels - choose from tons of niche-specific funnel templates and start selling more immediately.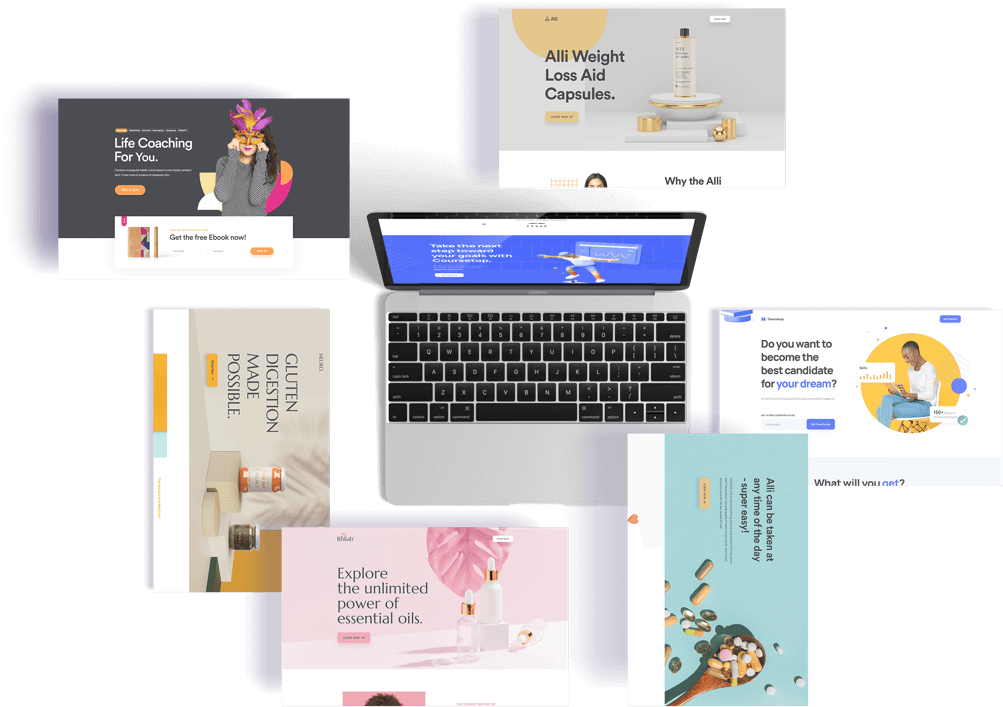 Save Your Time With Our Go-To Funnel
Templates
Use your preferred funnel template from our collection that was created after months of research on specific niches.
You will find templates specially made for Gutenberg, Divi, Oxygen and Elementor with full control to design and run your own sales funnels in minutes.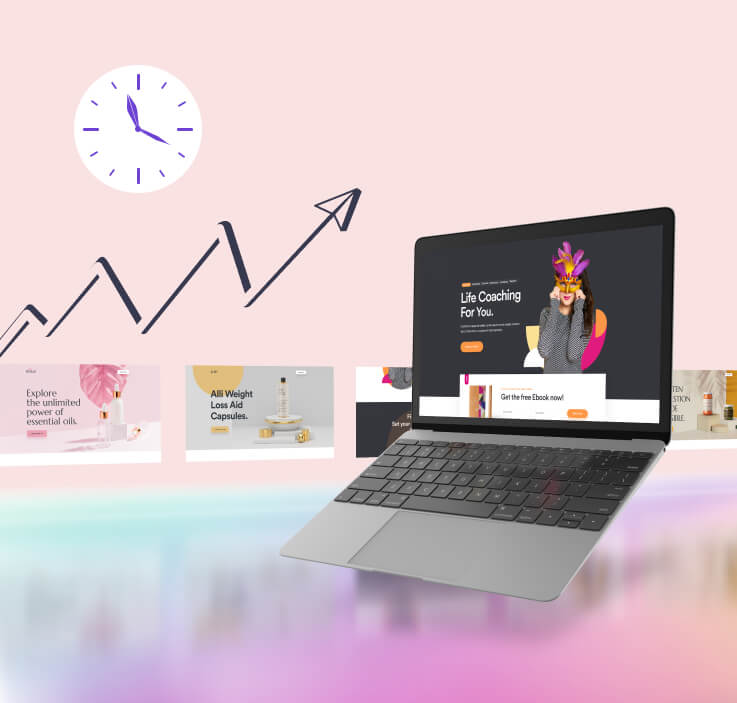 Start Getting More Sales
Immediately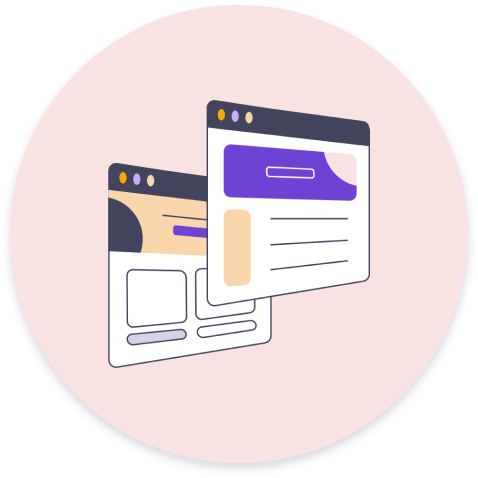 Step 1
Choose A Funnel Template
Step 2
Optimize Content And Offer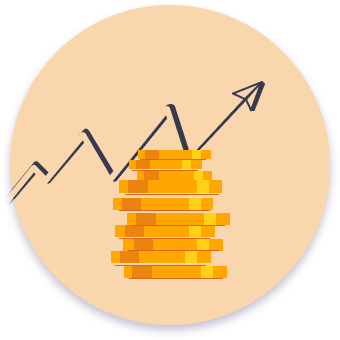 Step 3
Start Getting More Sales In Minutes