When creating a sales funnel, the first and the most important part of the process is to plan your sales funnel.
You need to strategically decide what steps to use and what offers to make so that you can make your buyers spend more, every time they enter your funnel.
WPFunnels introduced the first canvas-based drag & drop funnel builder in WordPress with which you can visually plan your sales funnel, and then design & execute your complete funnel without leaving your WordPress dashboard.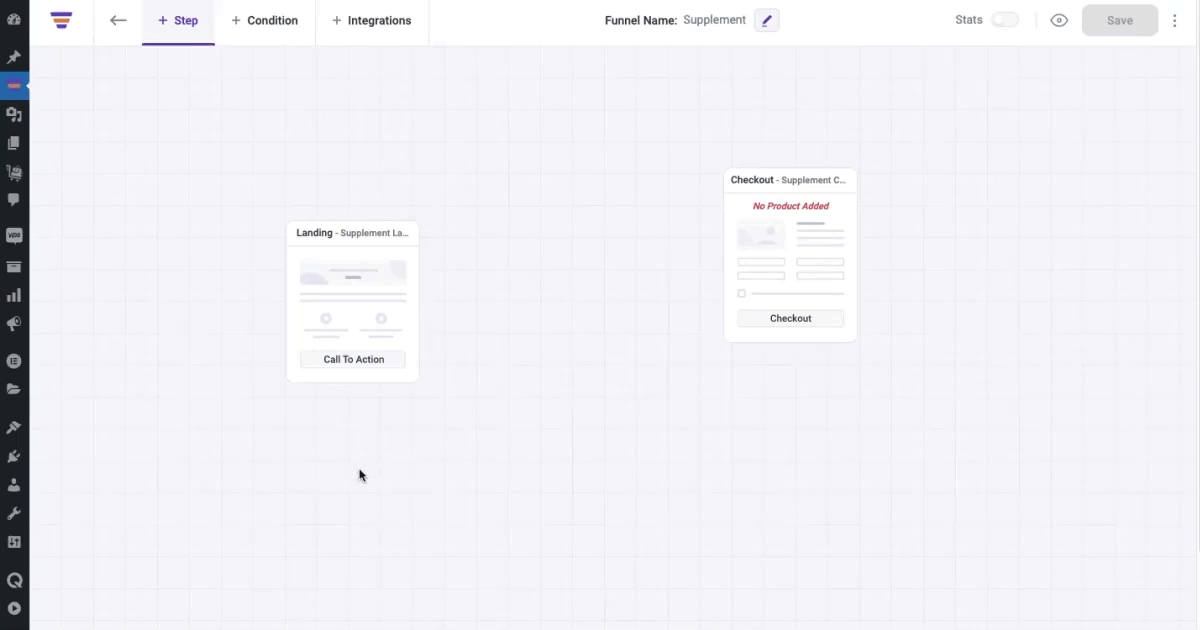 In this section of the guide, we will cover the all-important visual funnel planner that you will be able to use easily, and focus on highlighting all the features you may use prior to designing the funnel step pages.
Go through the following resources one by one and learn how you can use WPFunnels to plan highly converting sales funnels visually: