Launch Successful
Lead

Generation

Campaigns In WordPress Without Fail

Devise highly effective lead generation funnels using custom landing pages, automation integrations, and the WPFunnels Opt-in form.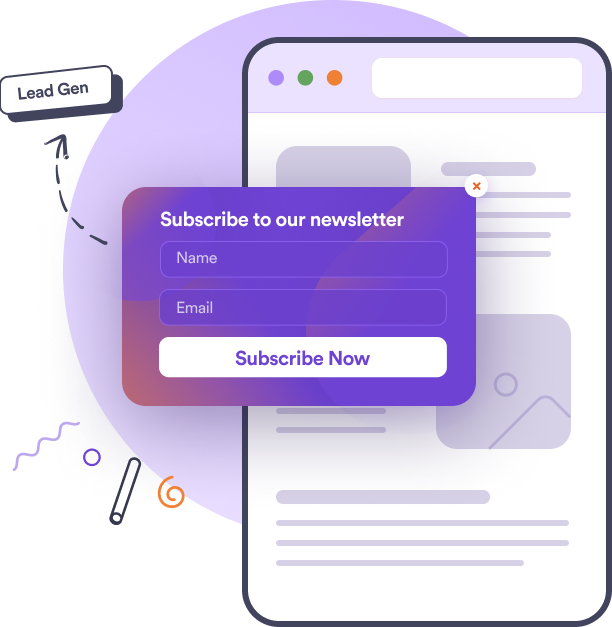 It's Easier Than Ever To Build Your Own

Lead Generation Funnel

Today

You do not need to be an expert to create a working lead gen funnel. Here's how it works: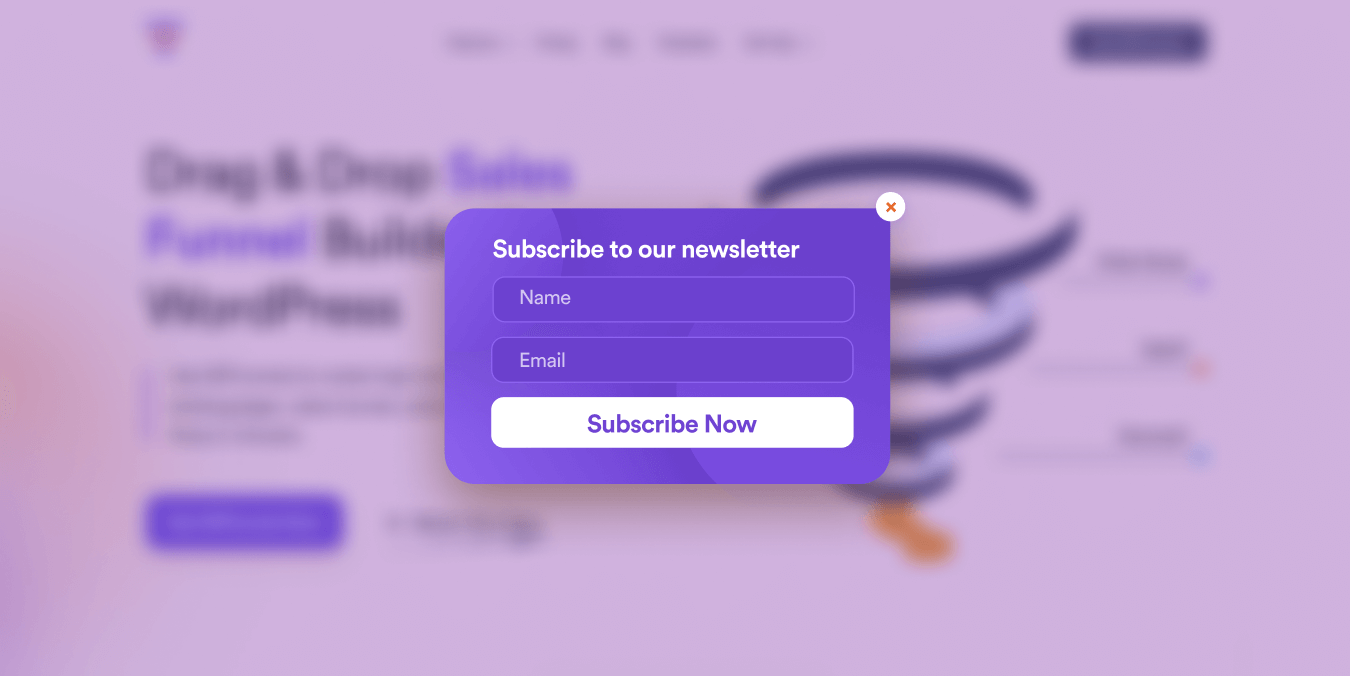 Craft The Perfect Funnel To Start
Collecting Leads

In No Time

Get everything you need to build the perfect lead generation funnel easily whether you want to build a two-step funnel, or simply design an optimized landing page to collect leads.
The Right Optin Fields For Lead Generation
Collect the user's name, email, and phone number easily using this simple opt-in form.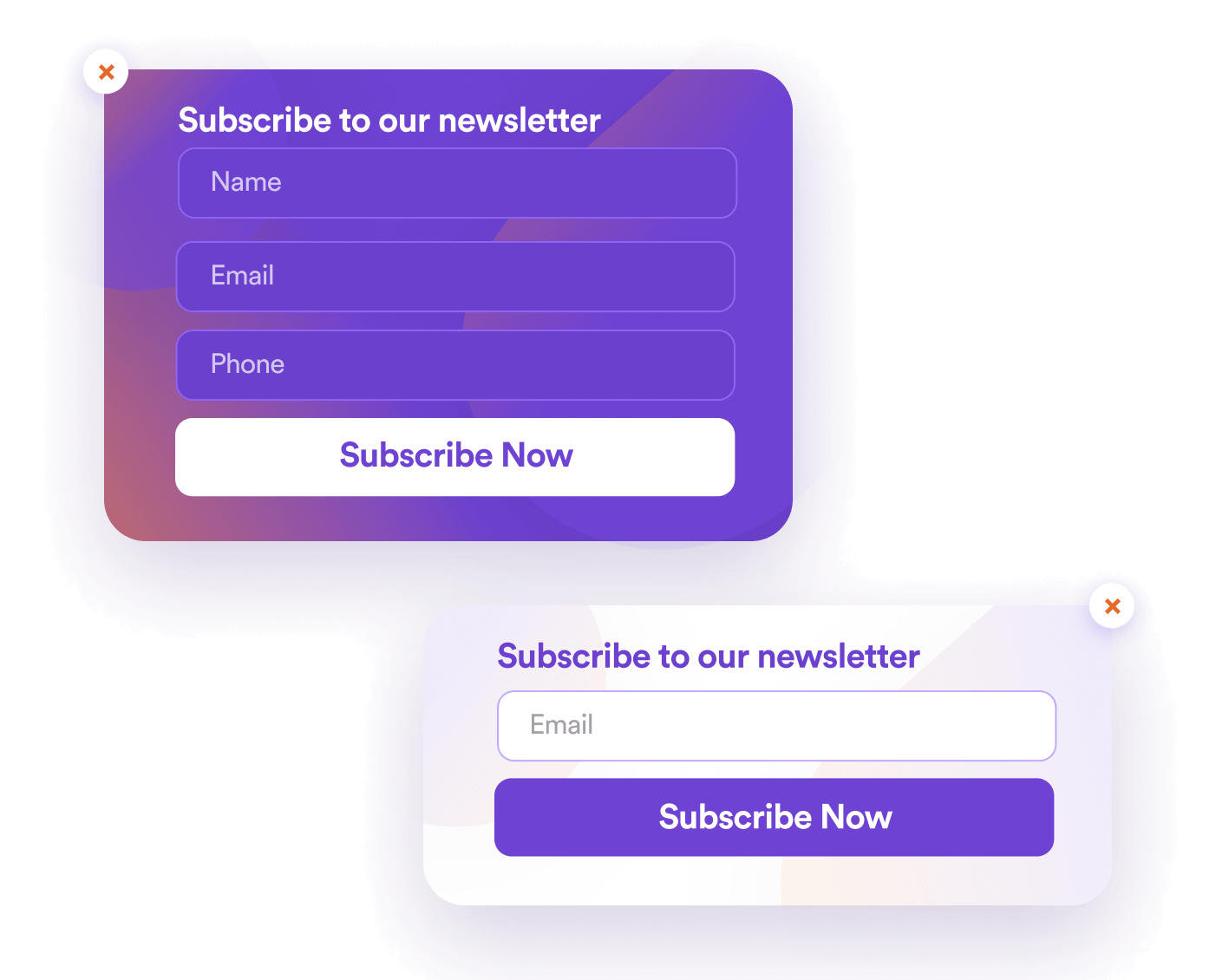 Pre-built Lead Gen Templates For Quick Execution
Import one of our pre-made templates for ready lead funnels with just a click.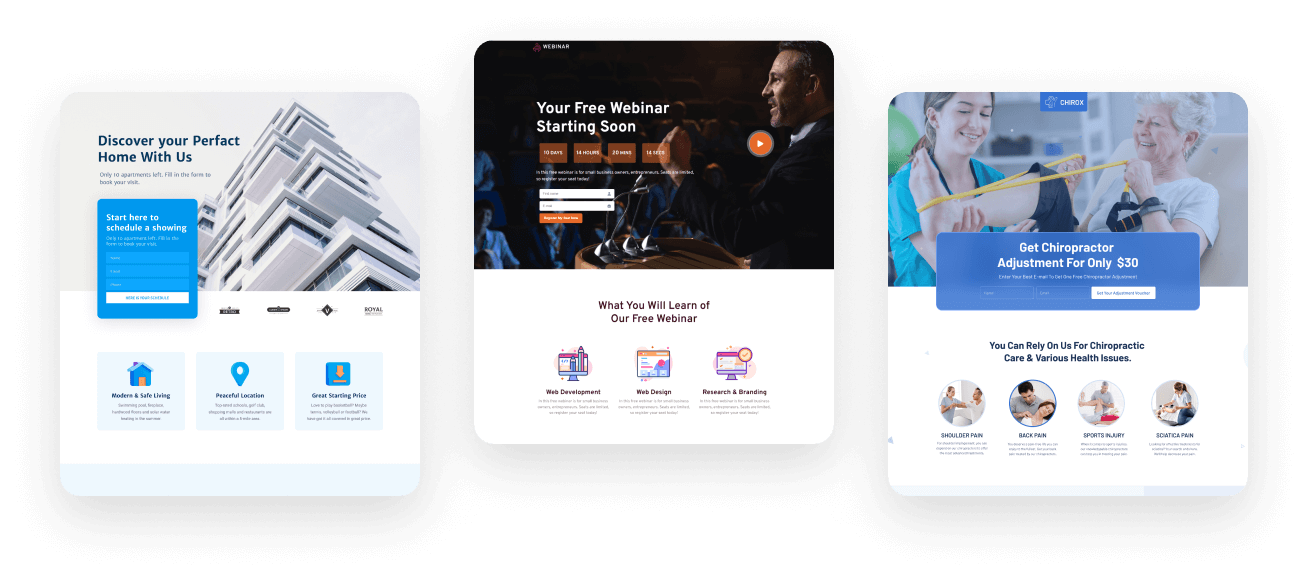 Customize Your Optin Form Layouts Easily
Get several opt-in form layouts that you can customize and use real quick.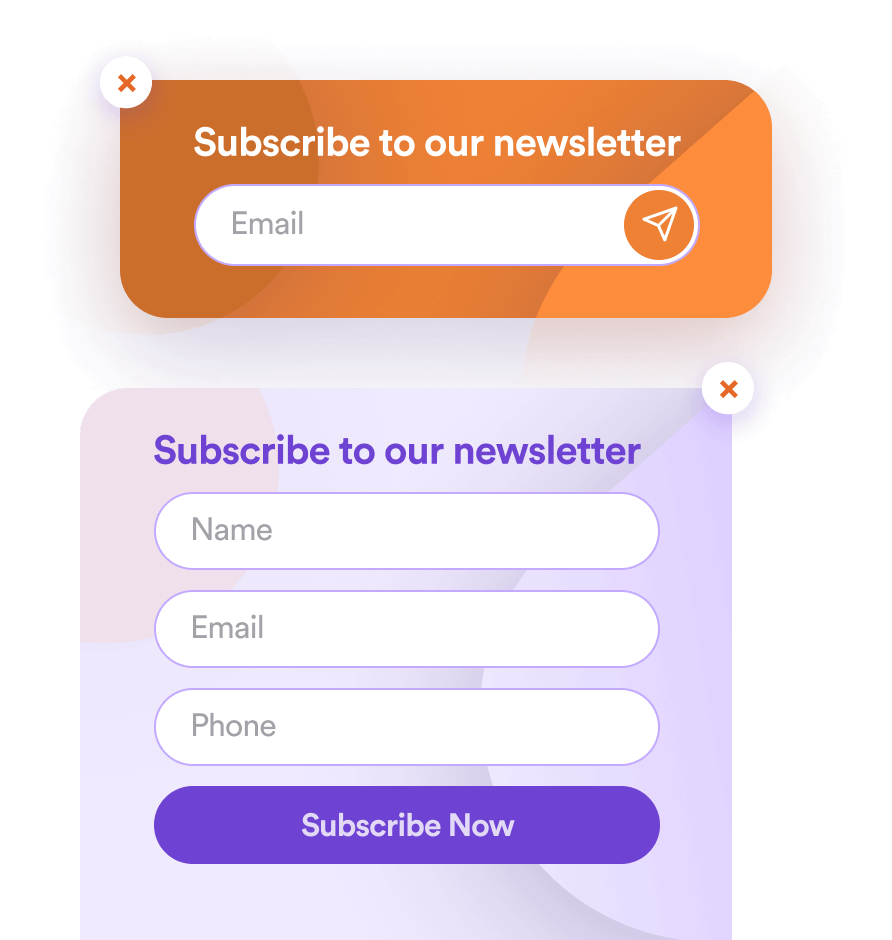 Decide The Next Step After Form Submission
Choose to take a user to the next step of the funnel or an external URL after opting in.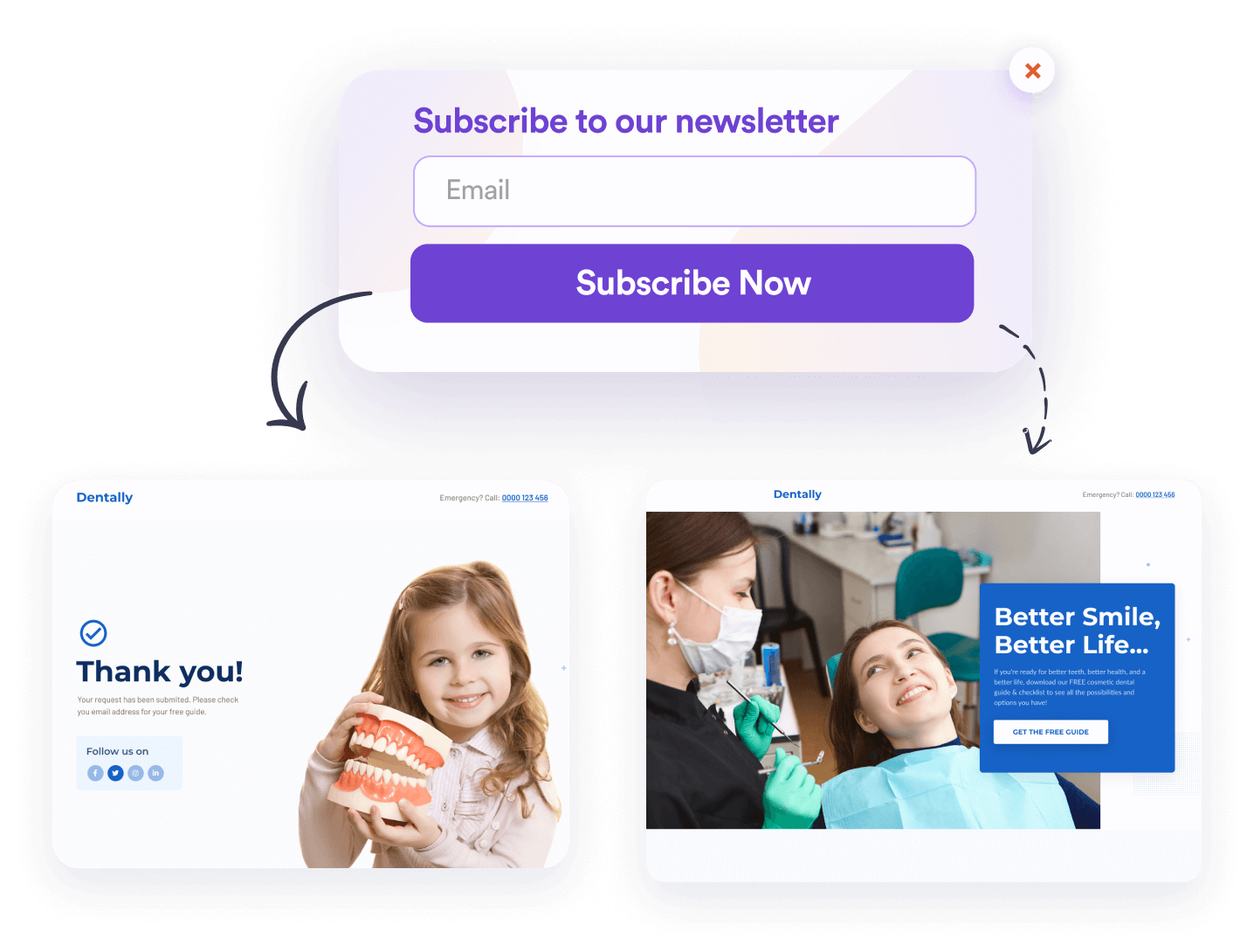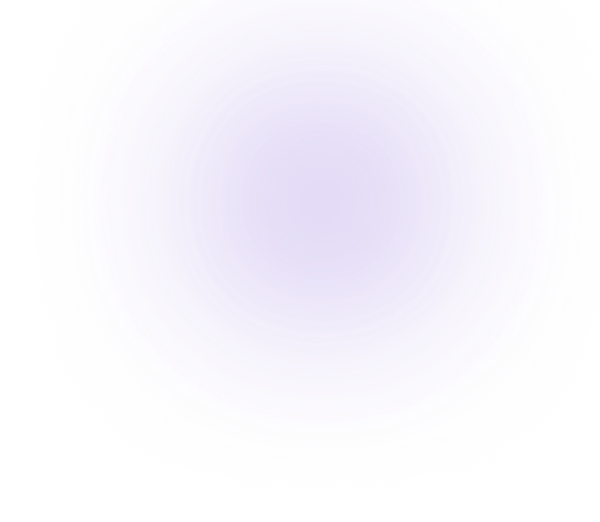 Run
Automation Campaigns

For Your Leads With Powerful Tools

Leverage the WPFunnels integrations with several powerful CRMs & Automation tools to plan further funnel journeys for your leads.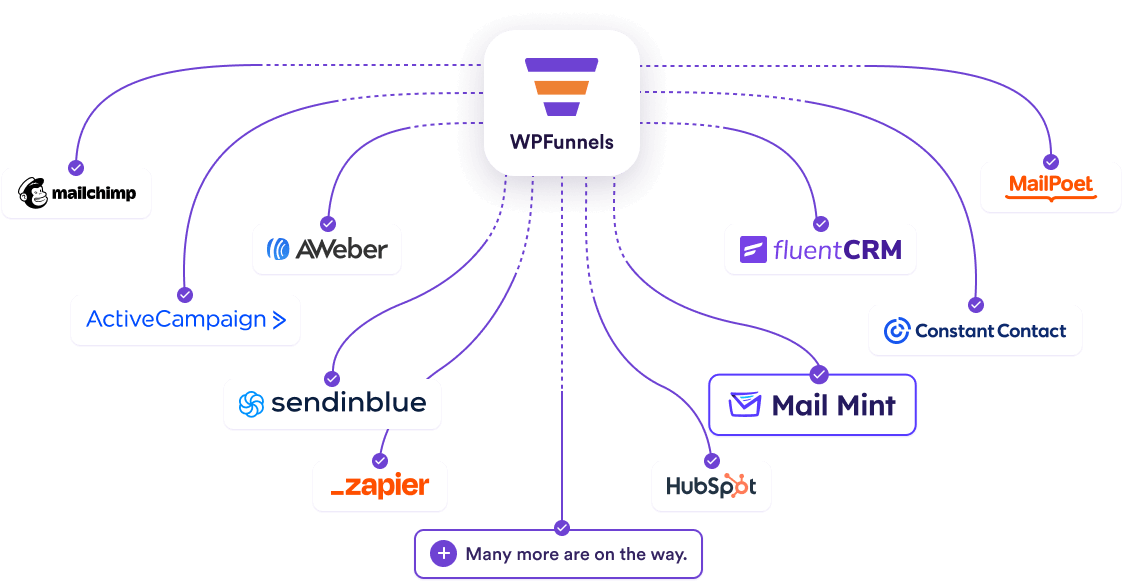 Optimize Your
Lead Generation Process

And Get More Leads Using

WPFunnels

Get WPFunnels Now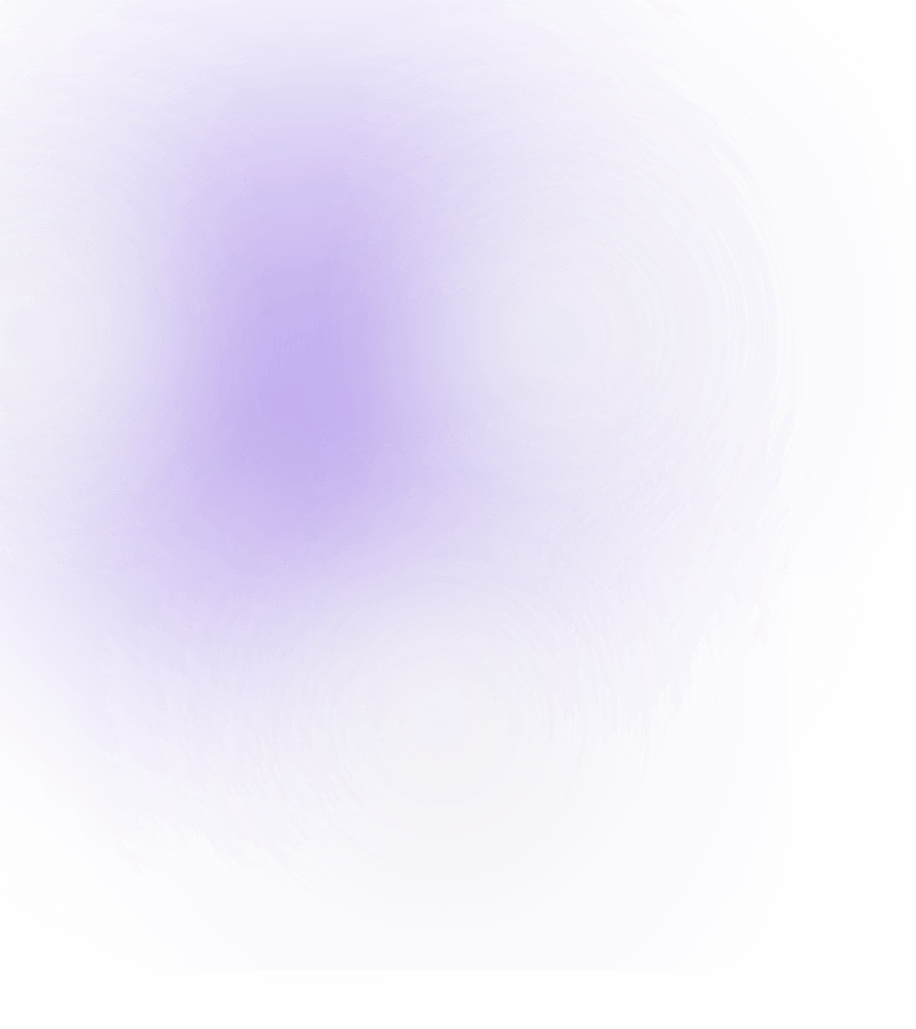 FAQs
You can easily collect leads using an opt-in form on the landing page of your sales funnels.
WPFunnels comes with its own opt-in widget that can help you place an attractive form to collect the name, email, and phone numbers of your clients easily on the funnel landing page.
No. Since WPFunnels has its own opt-in widget, you can easily create an opt in funnel and run a lead generation campaign easily in no time.
Normally, when someone submits their data via the opt-in form, that data is sent to you via email.
You may collect the data from there and add it to the lead list.
Or, you may send the data to one of the supported CRM or automation tools via WPFunnels Integrations addon.
(For unsupported tools, you may use the Webhooks feature.
No, this feature is included in all WPFunel splans.