Skyrocket Your Sales Using
Dynamic WooCommerce Funnels
Take your buyers into a sales funnel directly from the WooCommerce store and increase revenue with dynamic order bump, upsell & dowsell offers.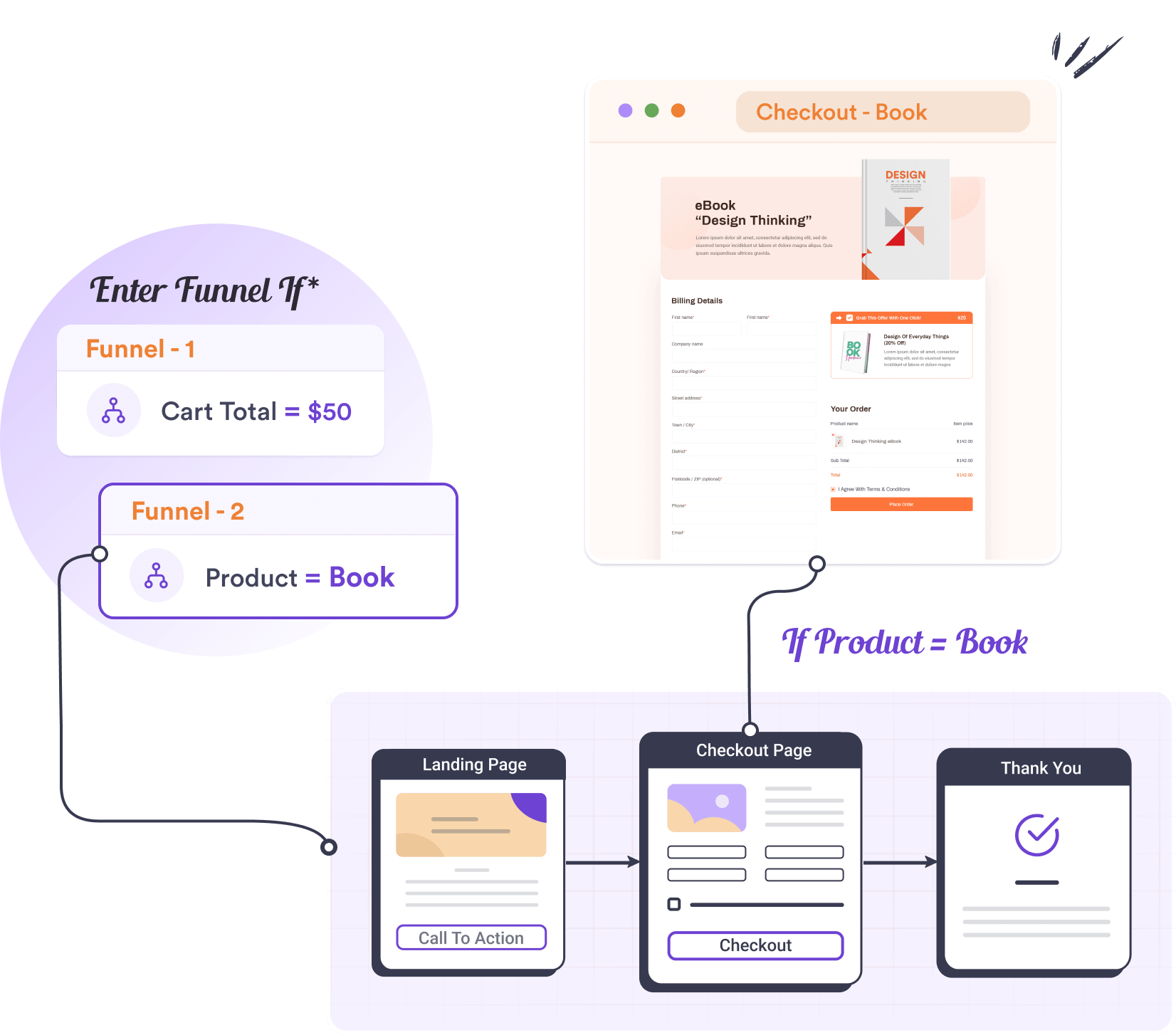 Make
Targeted Offers

Based On

Conditions

That You Define

Trigger meaningful funnels based on the buyers' choice in your store and set up conditional sales offers on product categories, price range, quantity, and many more!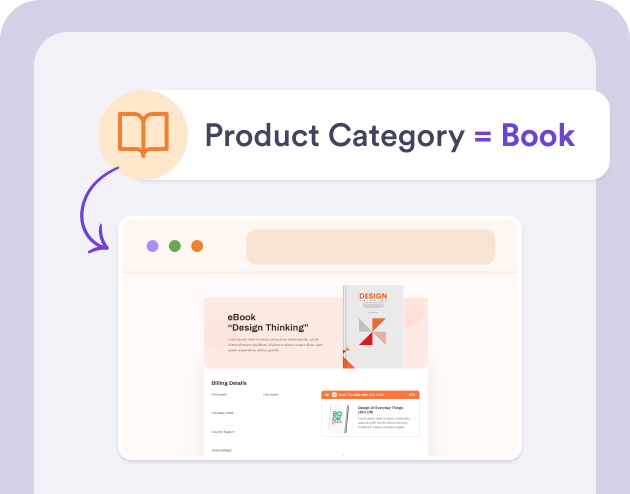 Dynamic Category-based Funnels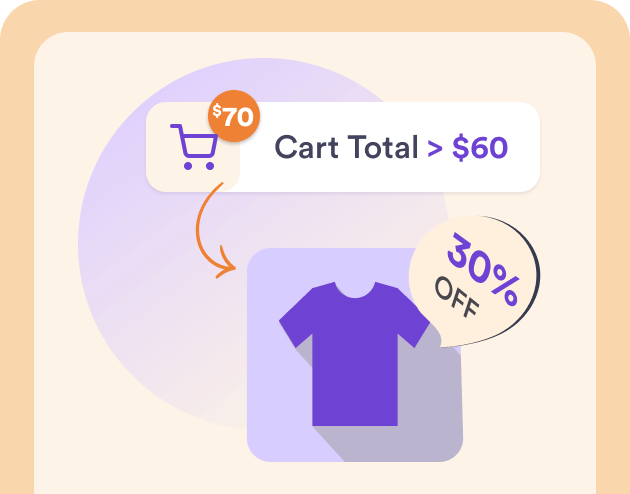 Target Cart Total To Get Offers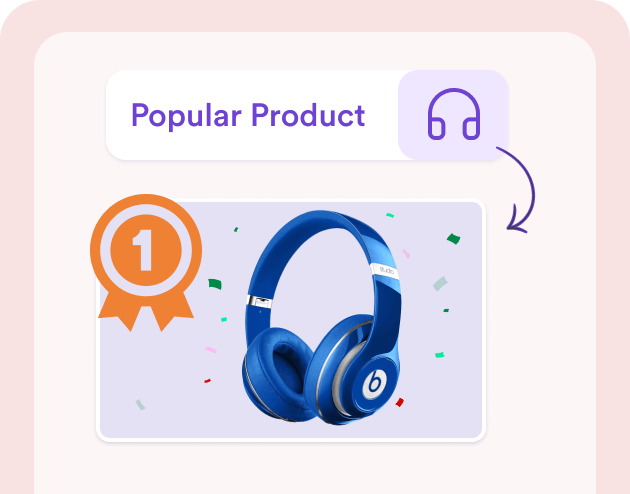 Sales Funnel For Popular Products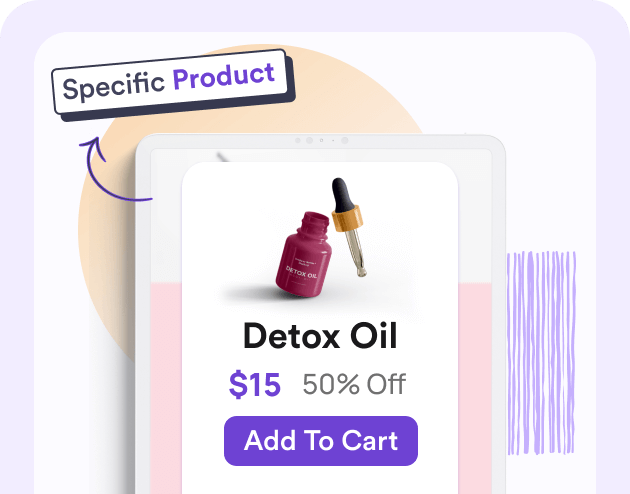 Dynamic Offers On Specific Products
Use
Dynamic Upsell Offers

Like You've Never Seen Before

Take your buyer's experience to a whole new level using unique product offers for every buyer with dynamic product data.

Craft Your Own
Dynamic WooCommerce Funnels

Easily!

It's super easy to start using global funnels. Here's how it works: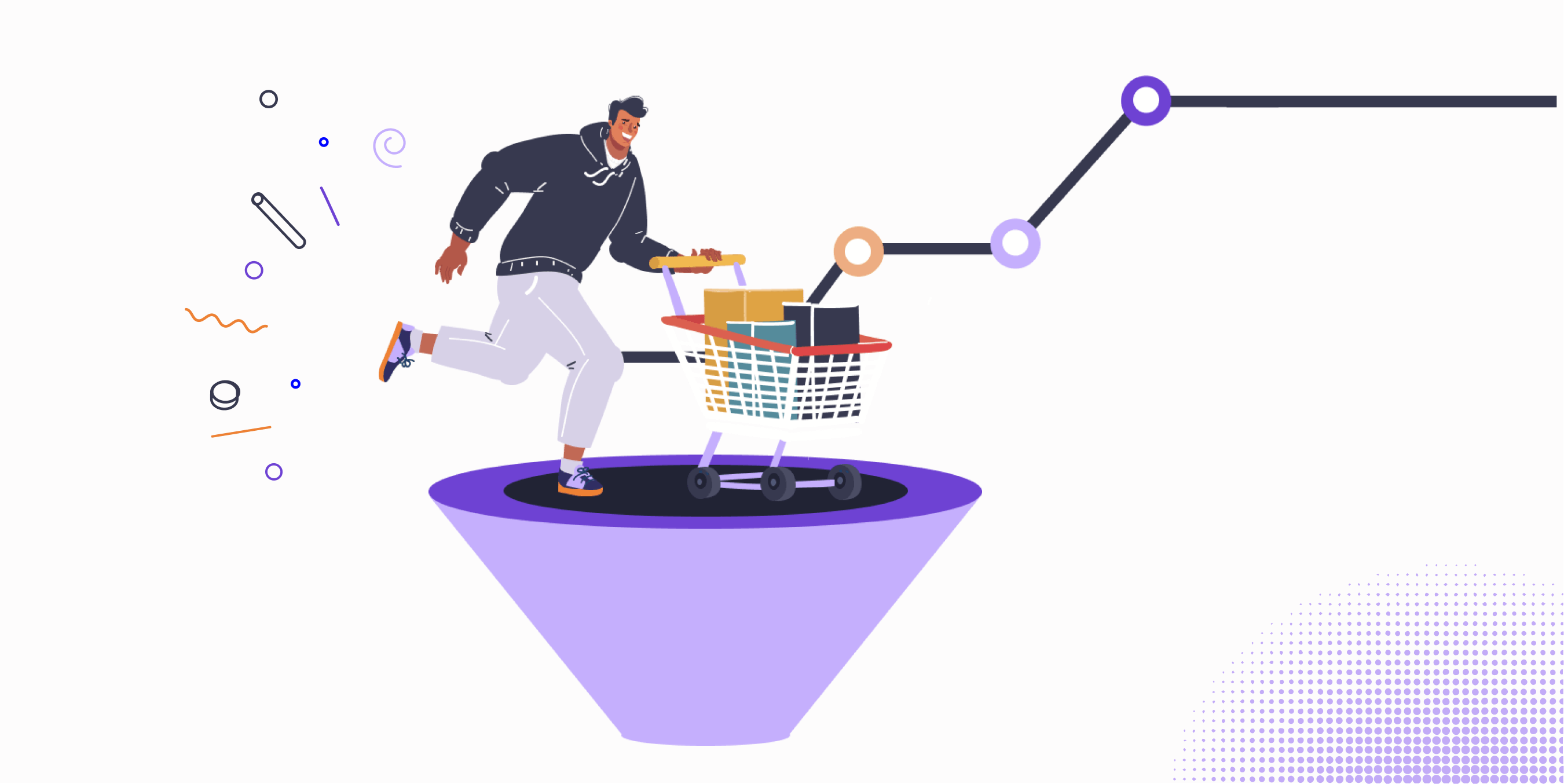 Use the promising Global Funnels Add-on with WPFunnels and ramp up your WooCommerce revenue like never before.
Specific Conditions To Trigger Funnels
Choose between several conditions when a buyer will enter the sales funnel from the WooCommerce store.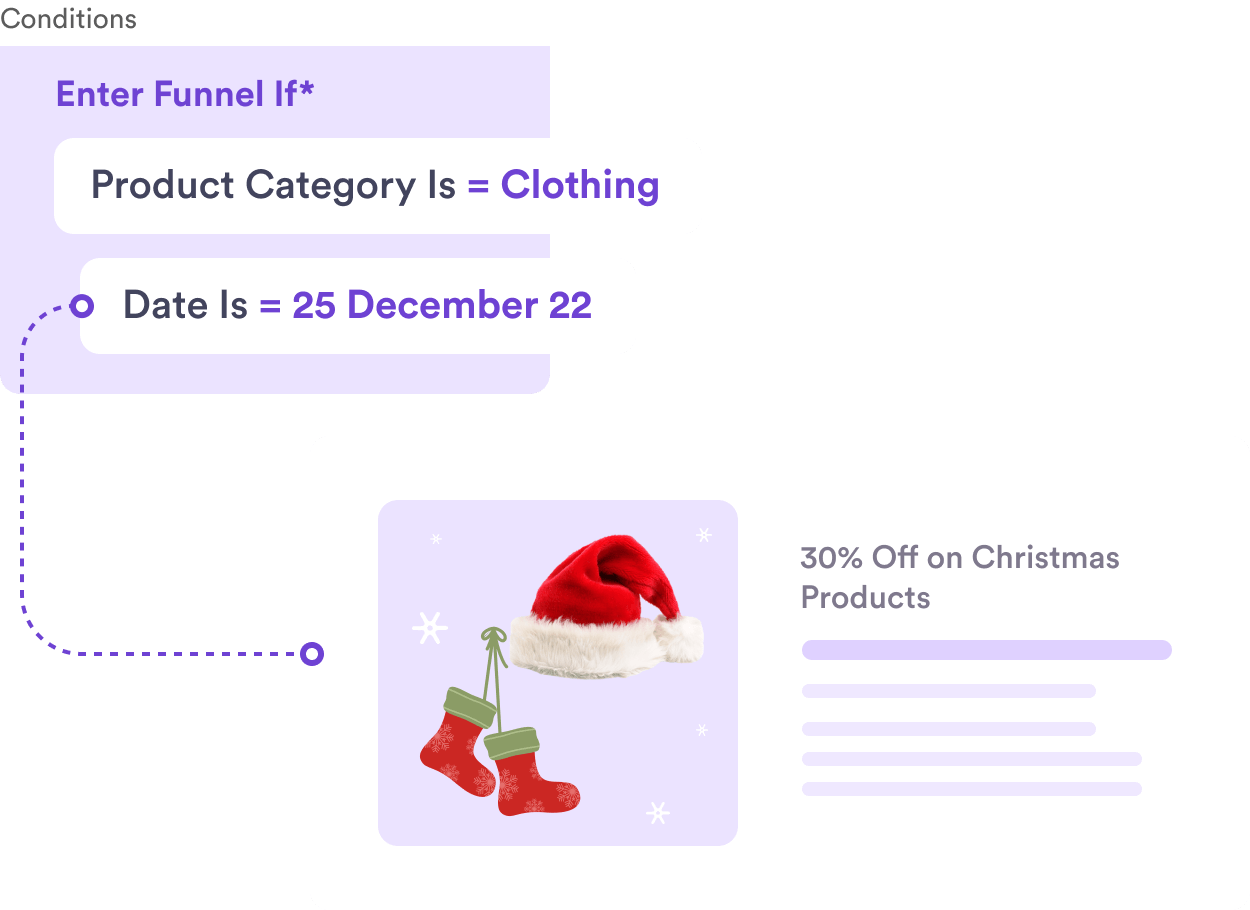 Dynamic Product Offers Per Category
Make meaningful order bump, upsell or downsell offers with a specific, random or highest sold product in a category.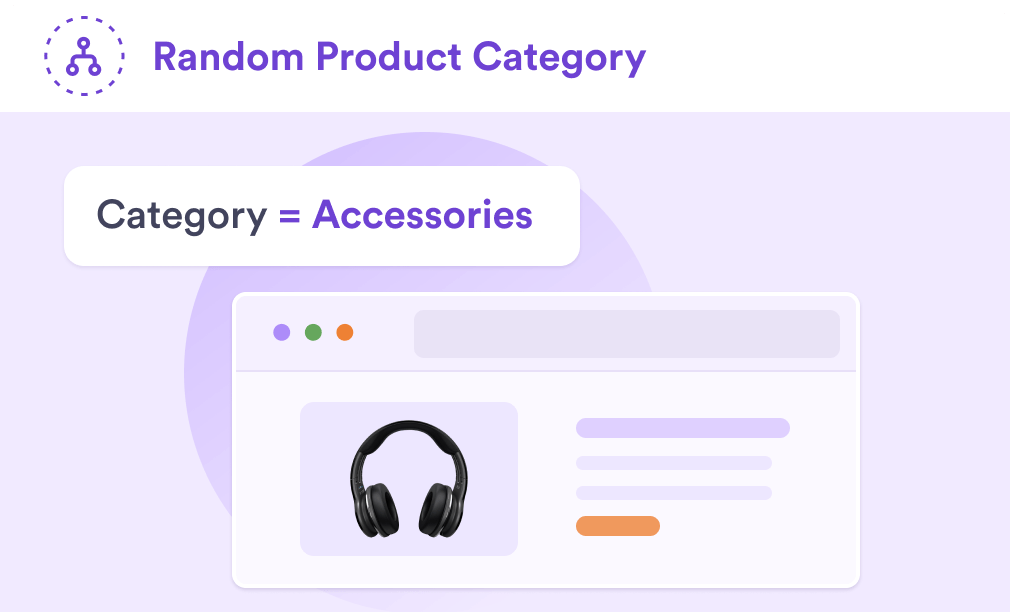 Special Layouts For Dynamic Data
Display dynamic offer data on your offer pages using exclusive Layouts for product data.
Leverage the visual funnel builder to your advantage and grow your business with conditional sales funnels.
Get WPFunnels Now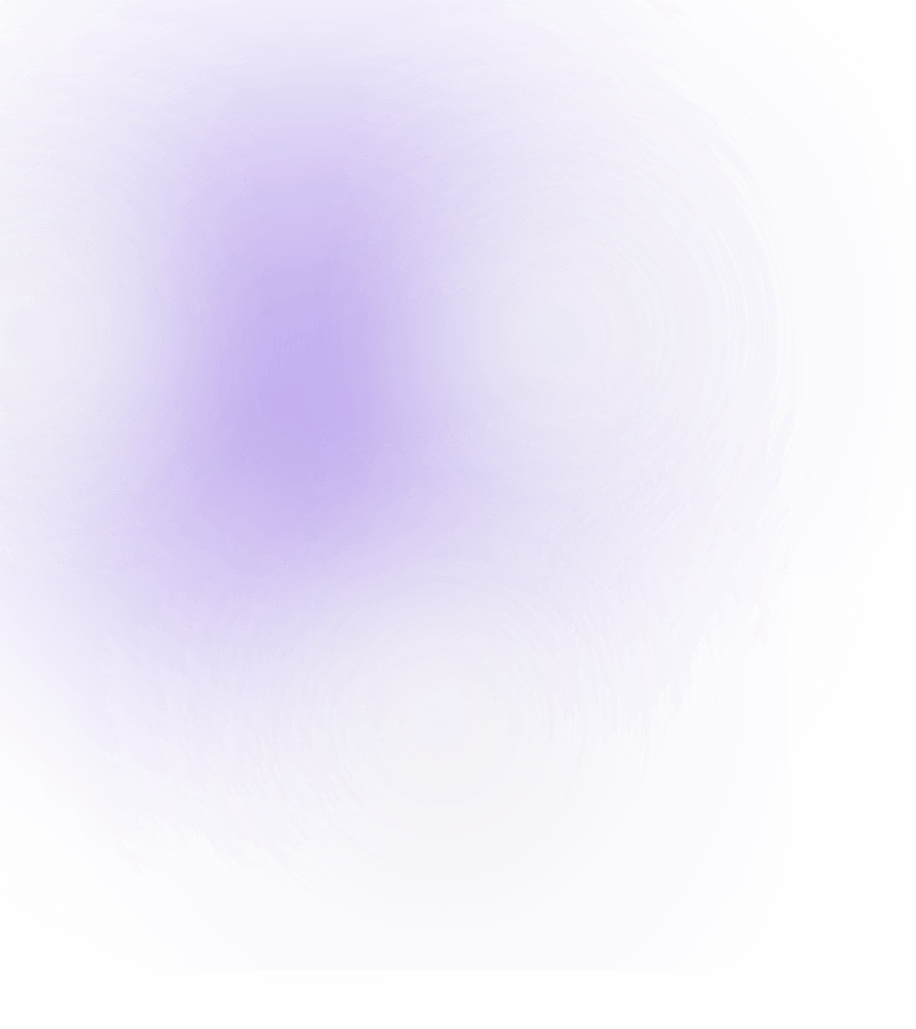 FAQs
You need WPFunnels Pro and the Global Funnels addon for this feature to work.
Simply purchase any plans of WPFunnels except the Small Annual plan, and you will be able to use the Global Funnel Addon.
Take your buyers to a conditional funnel from your WooCommerce store after they add products to their cart.
A Global Funnel doesn't have any landing step like a traditional funnel as it initiates after the cart page.
Yes, you can add as many as you want using different conditions!
Currently, it's compatible with Simple products, Variable products, and Subscription products (created with WooCommerce subscription plugin).
Yes, you can! 
Trigger your Global Funnels based on these exclusive conditions:
Based on product category, product tag, product quantity

Highest sold product, Most popular product, Highest rated product, Most reviewed product in the cart

Based on the Shipping Class

Based on the User Role

Run funnel for a specific date, or a date range
Multiple conditions are applied as "Or" for initiating your Global Funnel.
Right now the following conditions are available for showing dynamic offers:
Specific product

More quantity of the main product in cart

Random product in category

Highest sold product in store

Highest sold product in category

Random product in tag

Random product in shop
Yes, simply select the condition: Enter funnel if – "specific date" or "date range" for initiating a funnel. 
Yes, you can create a single sales funnel for your entire WooCommerce store using the condition "Any product is selected". Just follow this tutorial.
You can easily exclude some product categories from your funnel using the condition "Product category is not". Just follow this tutorial.
Yes! Global Funnel has extensive conditions on Cart Total. You may follow this tutorial for purchase amount conditions.