1. To use the Order Bump templates, click on the Checkout Step Settings.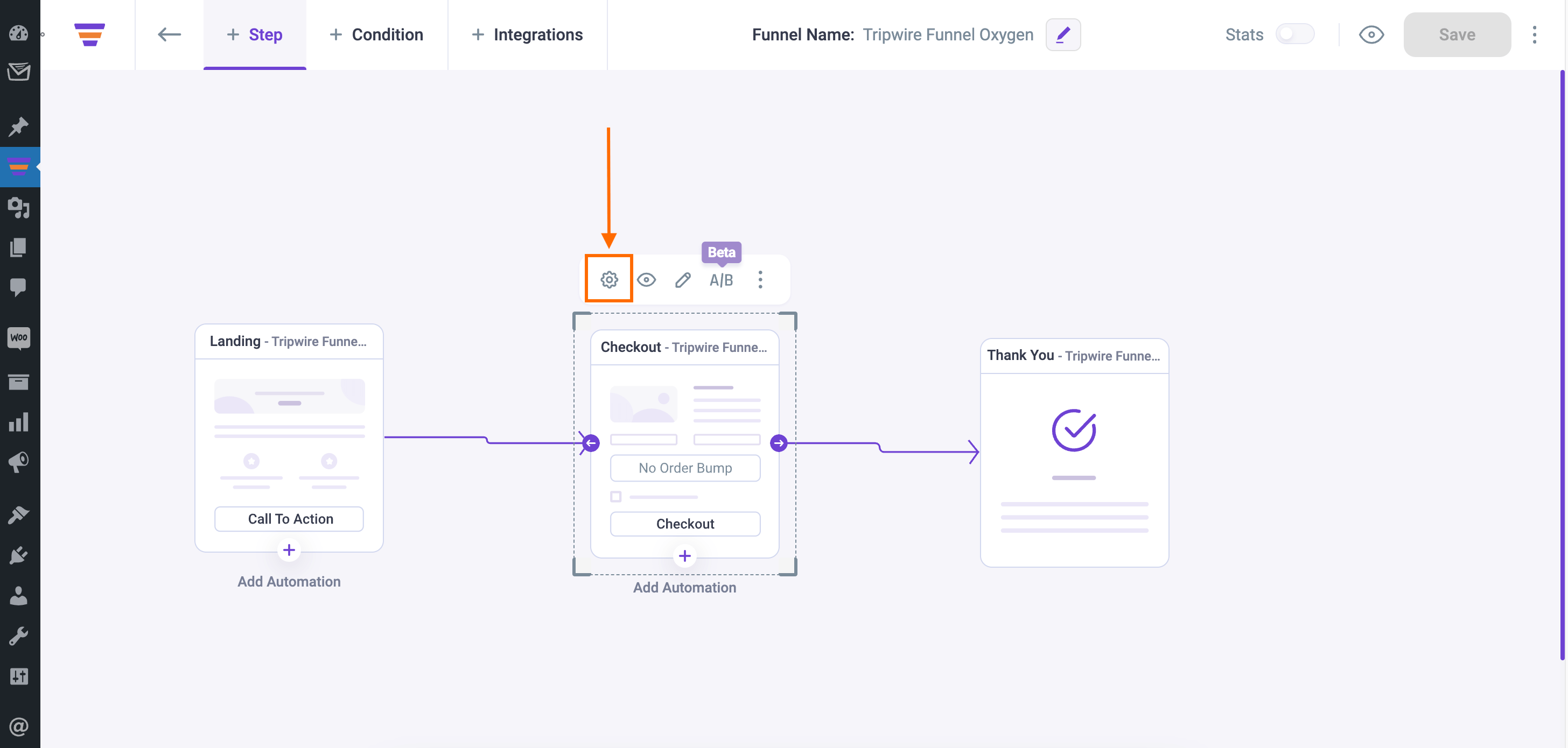 2. Then go to the Order Bump tab in the Checkout settings drawer. Here, add a new order bump or edit an existing one.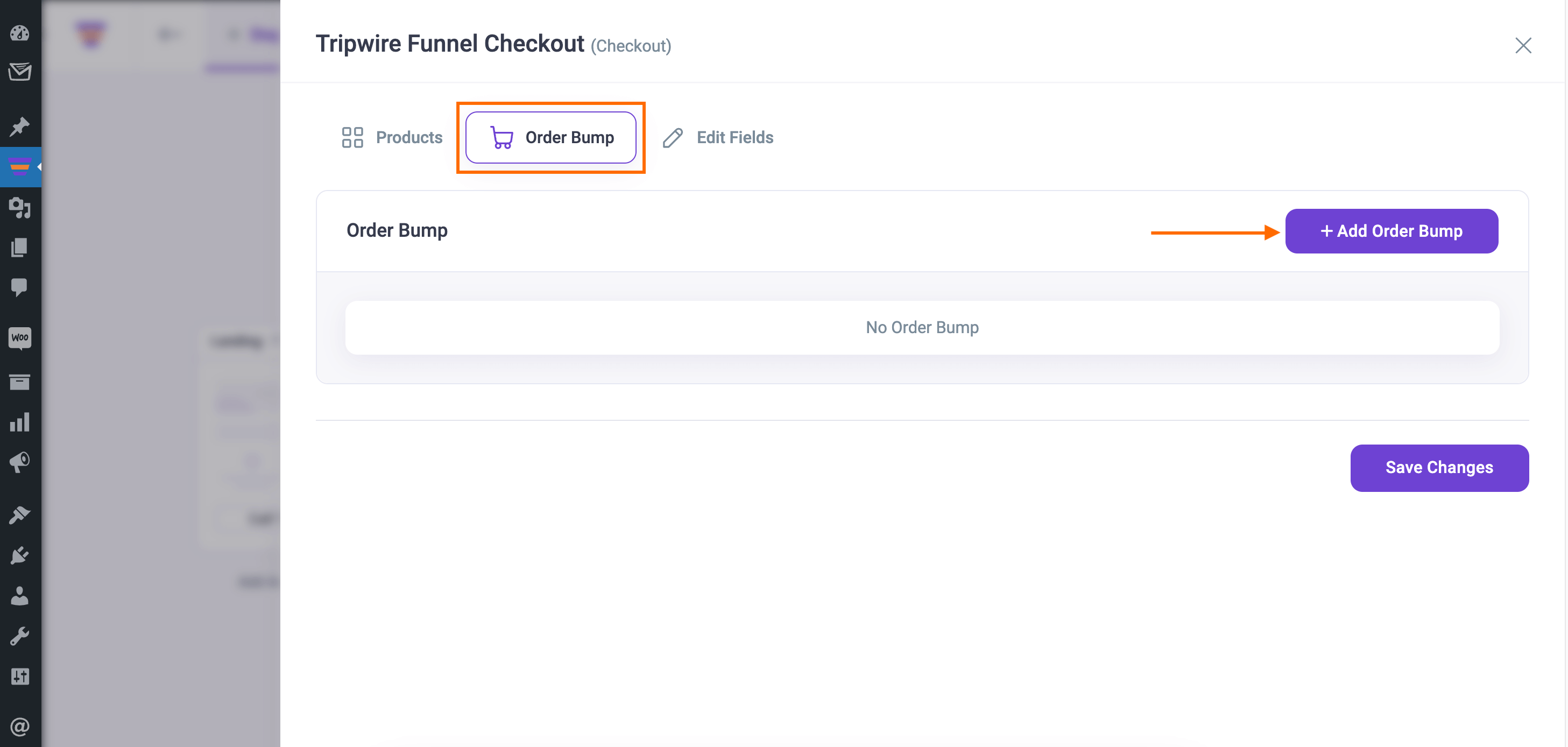 3. When you configure the order bump, you will find multiple order bump templates to choose from. We regularly add new templates and you may choose the one you find suitable here.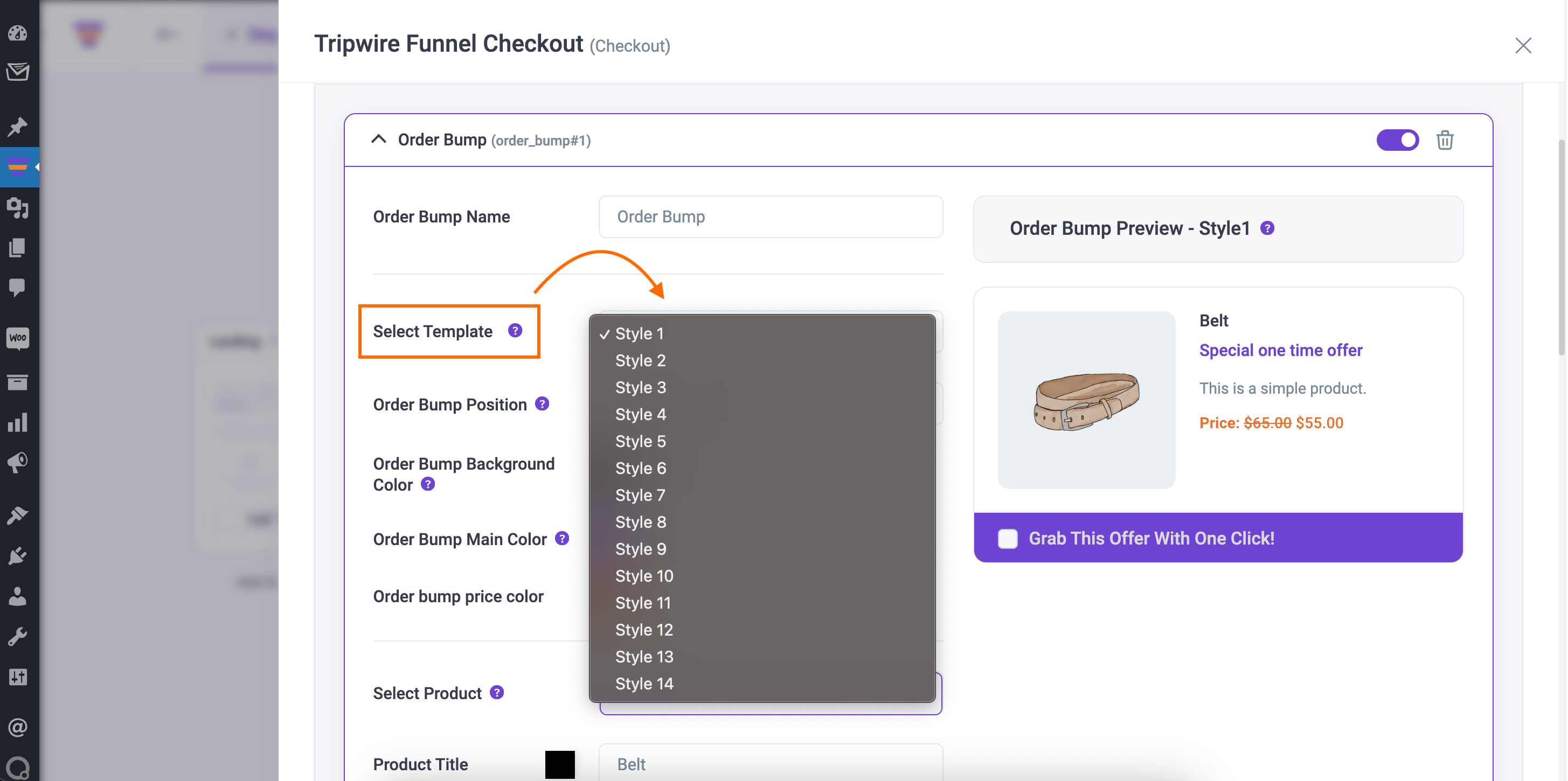 Here's how the order bump template, Style 1, looks like: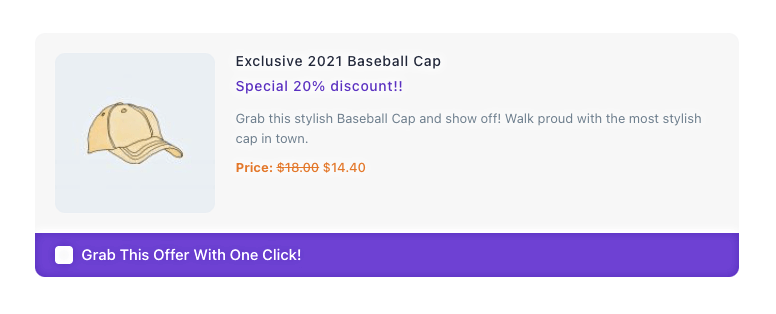 4. Finally, scroll down and click on Save Changes.