Make sure you have the WPFunnels license activated and it's not expired.
Step 1:
Install and Activate the plugin Transients Manager.
Step 2:
Go to WPFunnels > License and click on Deactivate License.
Then Activate the License again.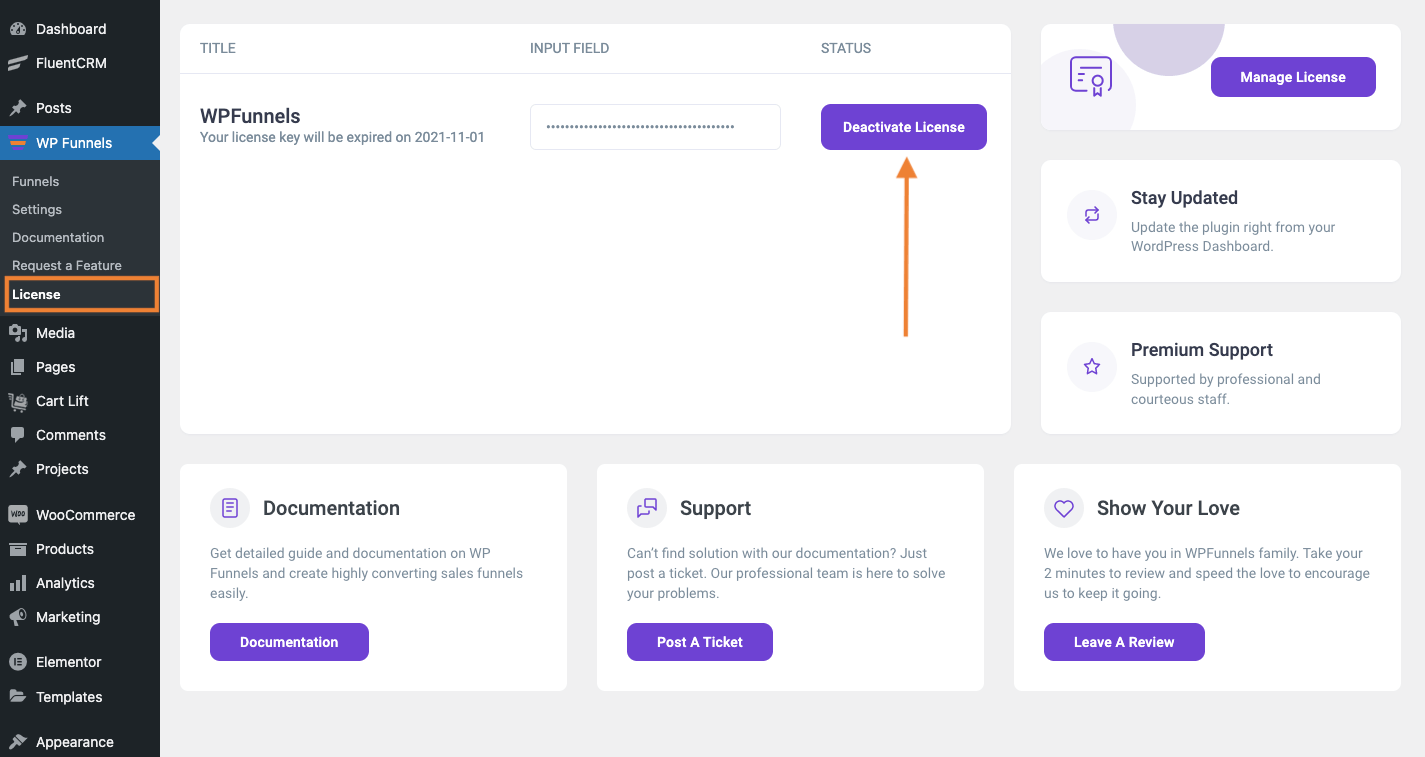 Step 3:
Go to Tools > Transients.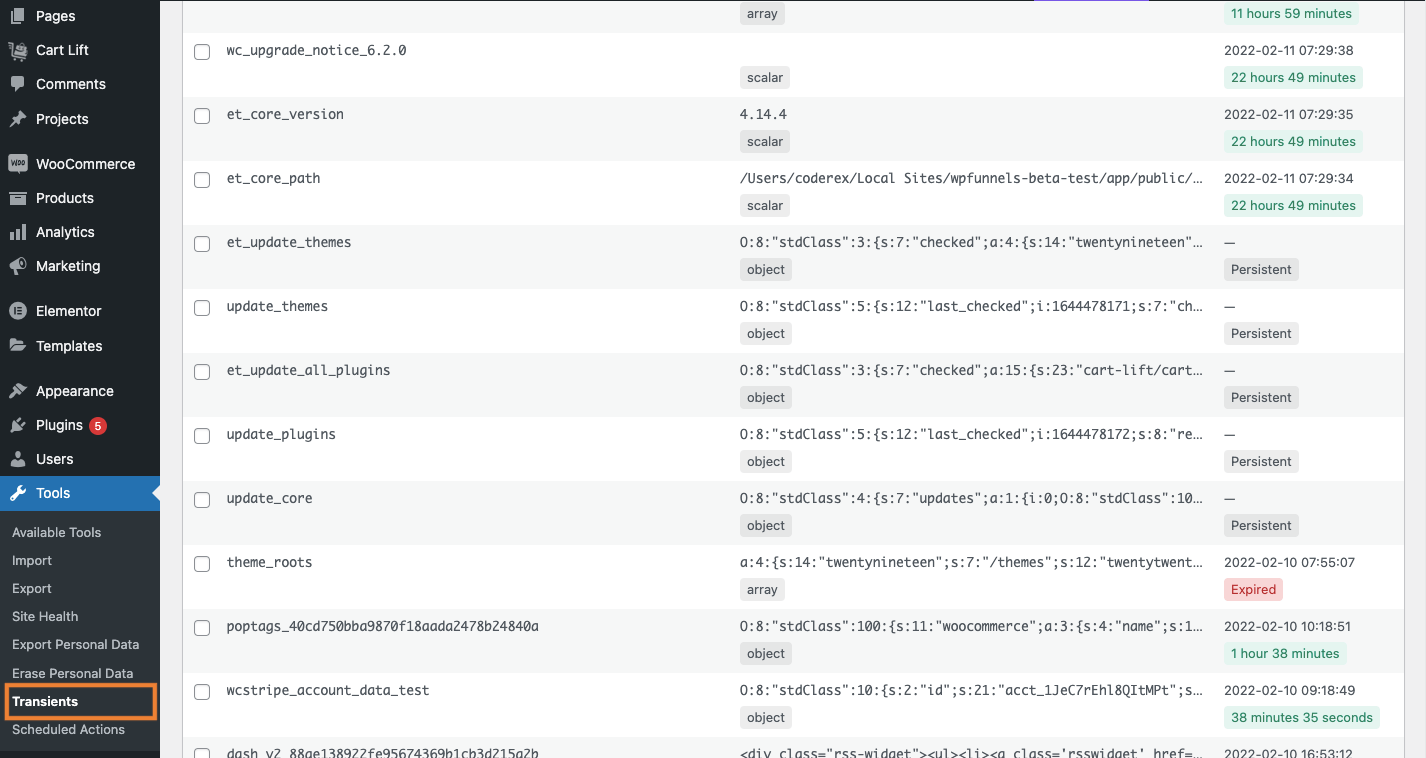 Step 4:
First, search for "wpfunnelspro" and one or more transients will appear.
Select them all and Delete.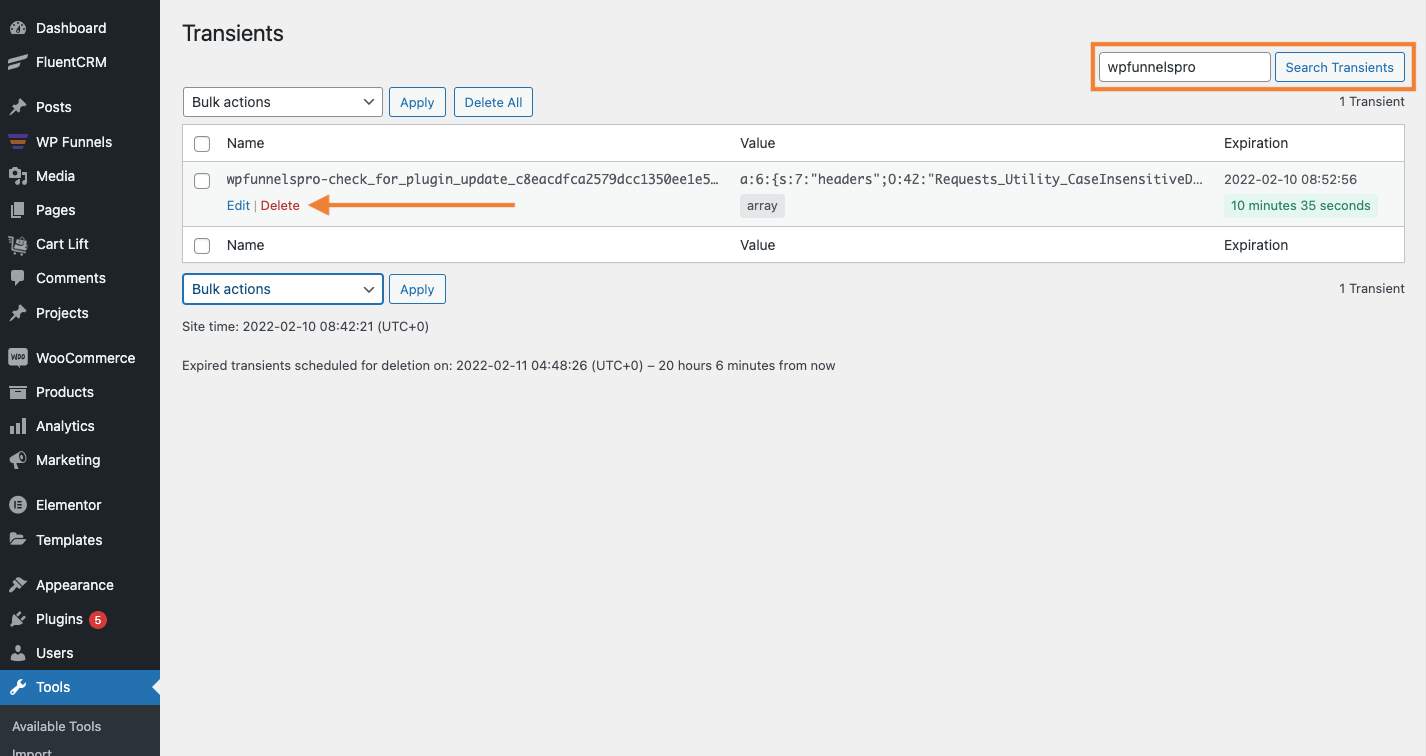 Then, search for "update_plugins" and Delete.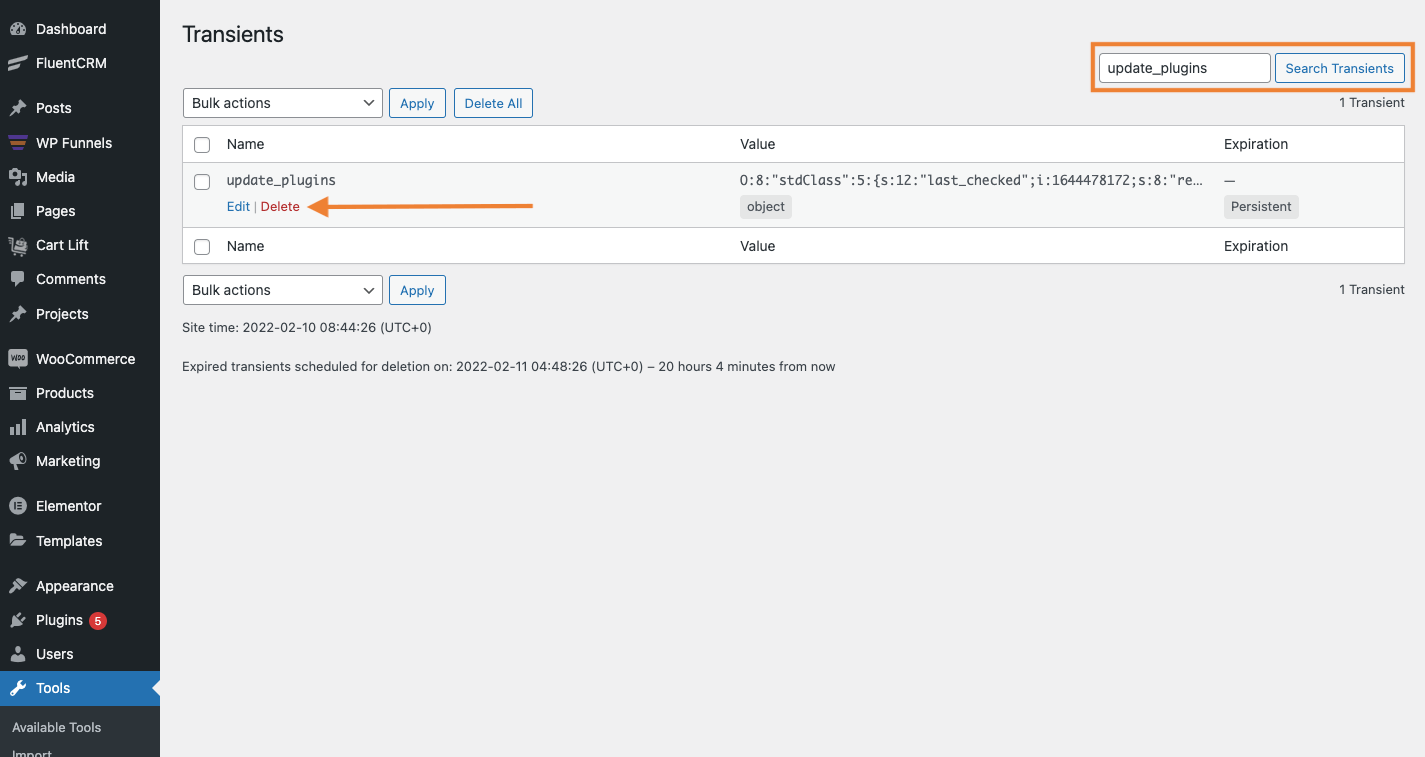 Step 5:
Go to Plugins dashboard and refresh page.
Then WPFunnels plugin update should appear.